Take Charge of Your Organization's Finances
November 22 @ 9:30 am

-

10:30 am

Free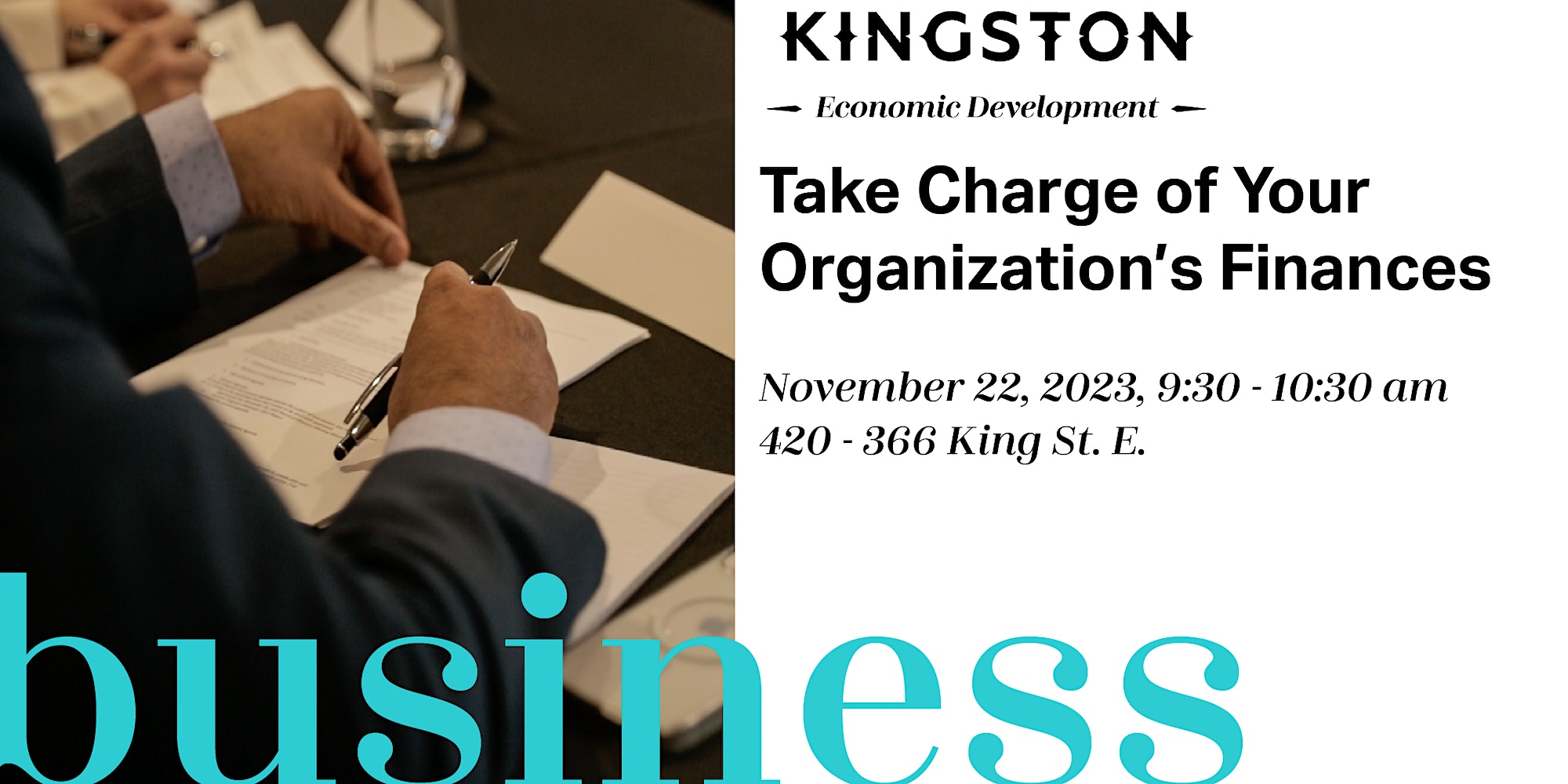 Are you a business owner looking to enhance your financial management skills and secure the financial future of your organization?
Join Emma Fitzgerald, MBA, CFP – Financial Advisor from Assante Wealth Management for an engaging and informative workshop designed to empower you with the knowledge and strategies needed to take control of your organization's finances.
Whether you're a small business owner or a freelancer, this workshop is perfect for anyone looking to improve their financial management skills and take their business to the next level. Join us and start mastering your finances today!
Takeaways from this Workshop:
• Cash Flow Mastery: Discover the ins and outs of cash flow management. Learn how to optimize cash flow timing to ensure your business has the liquidity it needs when it matters most. Gain insights into effective cash flow organization techniques that can keep your business on a solid financial footing.
• Incorporation Insights: Demystify the world of business incorporation. Understand the when, why, and how of incorporating your business. Explore the different types of business structures and their advantages, allowing you to make informed decisions about your company's legal framework.
• Strategic Cash Deployment: Find the perfect balance between investing in your business's growth and securing your financial future. Explore various investment options, including reinvesting in your business, diversifying your portfolio, and building cash reserves for long-term security.
Don't miss this opportunity to gain the financial knowledge and skills necessary to drive your organization's success. Take charge of your organization's finances, make informed decisions, and secure a brighter financial future. Reserve your spot today!