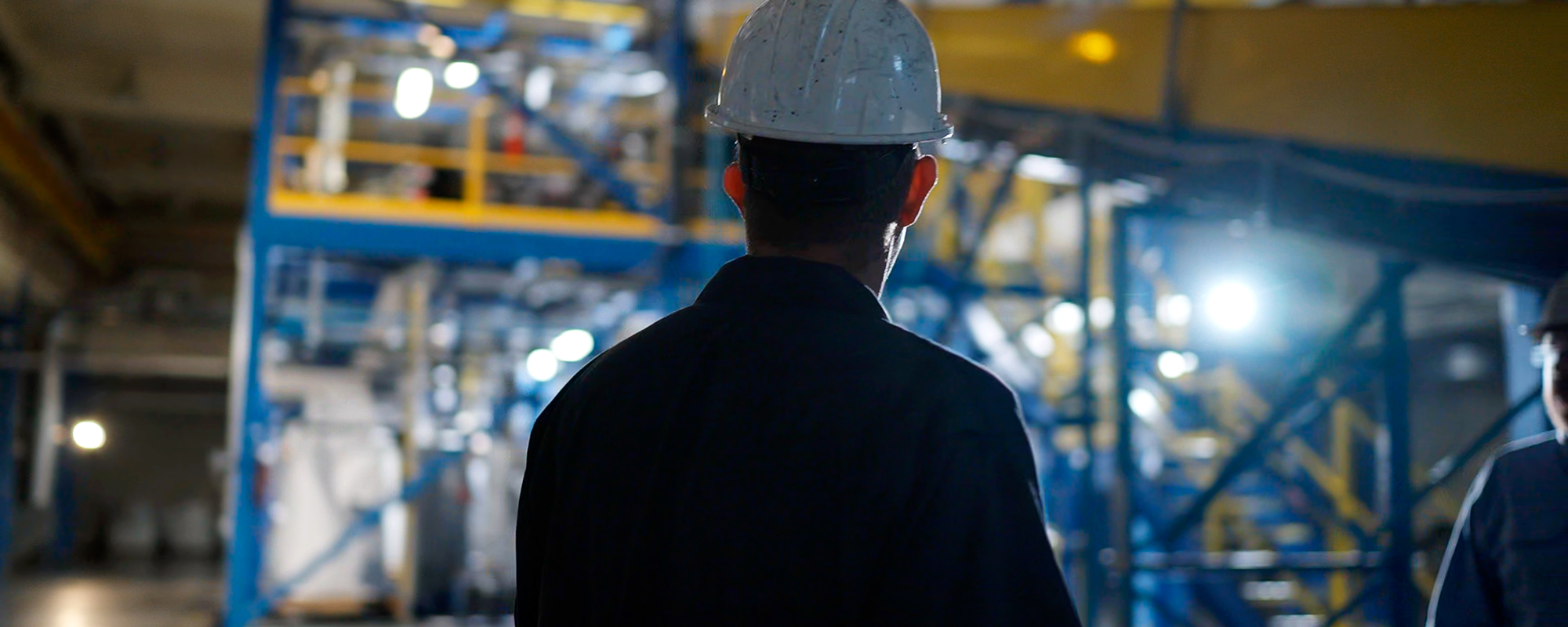 power
ELECTRIC VEHICLE BATTERY DEVELOPMENT
Canada is making significant strides towards the electrification of transportation and becoming a cleantech manufacturing hub. Canada announced that it will ban the sale of fuel-burning new cars and light-duty trucks from 2035 to reach net-zero emissions across the country by 2050.
Kingston's strategic location is between Canada's automotive corridor and the raw material supply chain. Kingston is just under a 3-hour drive from Canada's automotive corridor where major automotive manufacturers such as GM, Ford Motors, and Fiat Chrysler have all committed to building EVs in Canada, makes it a preferred site for companies across the EV supply chain. Whether being a startup seeking technical support and commercialization or a global OEM manufacturer seeking experienced talent, Kingston offers a unique ecosystem that fits well with any business model. Furthermore, Kingston's proximity to battery raw materials such as cobalt, graphite, lithium, nickel offers a great advantage for companies operating in the global battery supply chain scene.
Canada has been a leader in battery recycling over the past couple of years, with several companies building up recycling capacity to meet growing market demands. Kingston with its thriving sustainable outlook and ample R&D capabilities was the springboard for companies such as Li-cycle to commercialize their technologies. Li-Cycle which started in 2016 as an idea, now has 140 employees. Li-Cycle which started in 2016 as an idea, made its public company debut at the New York Stock Exchange in August 2021 with a valuation of $1.5 billion.

"There is also a fantastic community here in Kingston. It is on the waterfront and there is a lot of parklands and in general, it is a beautiful city… It is an easy sell to find new people to come here."
COMPANIES THAT CALL KINGSTON HOME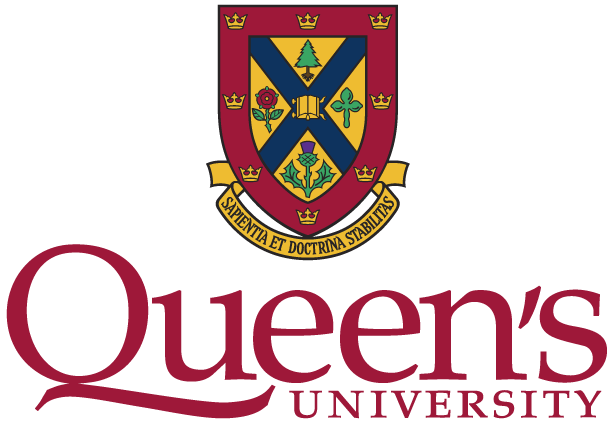 Queen's University has the largest mining department in Canada and among the largest in the world. In fact, Queen's mining engineers account for some 33 percent of all Canadian mining and mineral processing engineers who have graduated from Canadian universities.
Contact Abdul Razak Jendi
Investment Manager,
Sustainable Manufacturing
613-544-2725 x 7242
Cell: 613-532-4858
jendi@investkingston.ca