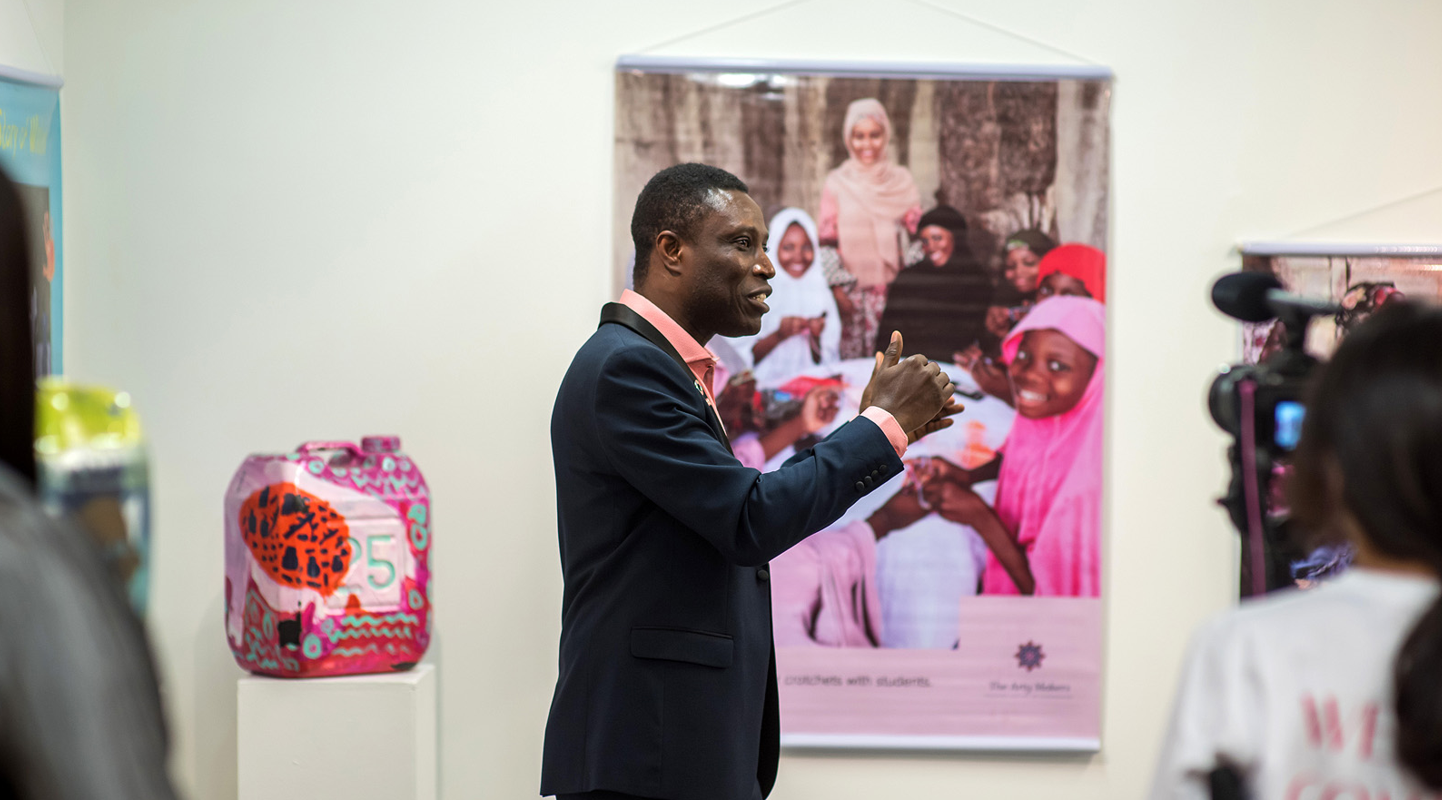 support
Black Entrepreneur Ecosystem
Southeastern Ontario
The Black Entrepreneurship Ecosystem for Southeastern Ontario (BEE) is a not-for-profit organization established to help spark the entrepreneurial spirit and to help accelerate the growth of Black owned businesses in South Eastern Ontario. This organization was created out of a need to help identify, support, and create a set of programs to help both potential and existing Black entrepreneurs to flourish in their entrepreneurial endeavors.
Vision
The BEE-SEO aims to become a hub that accelerates and helps to sustain entrepreneurial success in Southeastern Ontario by means of programming, training, and guidance obtaining resources available.
Directors and Board Members
Dr. Nomusa Mngoma
Patrick Egbunonu
Dejhana Sandes
Norman Musengimana
Events
February 20, 2023 – Black Entrepreneur Ecosystem Launch Party
Join us for drinks and conversation at the public launch of the Ecosystem at Daft Brewing on February 20 (Family Day). Here we'll officially launch BEE-SEO to the community and discuss our next steps to bring resources and training to our community at large.
February 27, 2023 – Black Entrepreneurs Pitch Competition
We are working with our partners to put in place a pitch competition to help Black entrepreneurs in Southeastern Ontario get training, business strategy and access to prizes to help them take their initiatives to the next level.
Interested in participating? Email Norman Musengimana.
Resources for Black Entrepreneurs
Kingston Economic Development supports all entrepreneurs in their ventures as they explore financial solutions, business training, advice and more.  If you're a Black entrepreneur looking to start or grow your own business please contact our office to help you on the road to success.
Contact Norman Musengimana
Business Development Manager,
Start-Ups & Entrepreneurship
613-544-2725 x 7222
Cell: 613-217-0932
musengimana@investkingston.ca