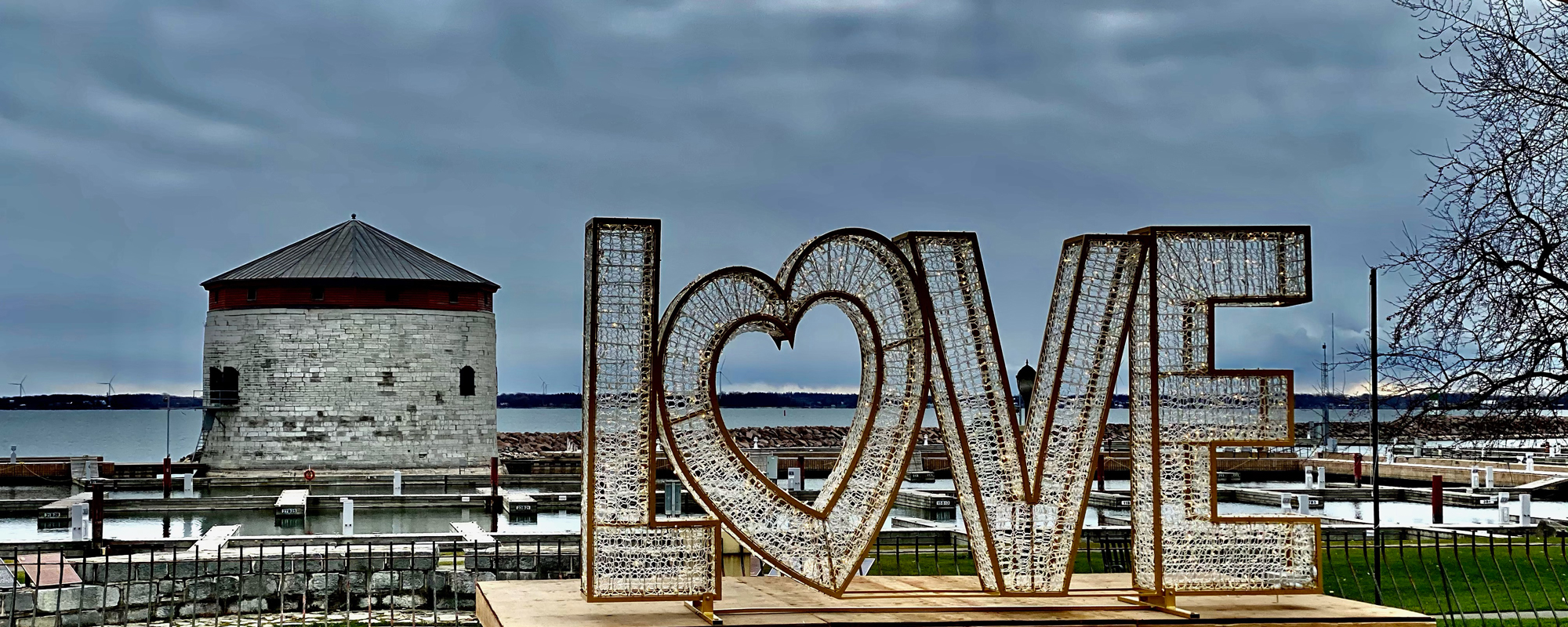 support
Our Services
The Kingston Economic Development is dedicated to supporting Kingston's vibrant business community. We are directly involved in supporting start-ups, growth and attraction of businesses that our city maintains a strong economy. 
Our team works with international and domestic investors alongside local businesses to grow commerce and industry in Kingston. We work closely with companies of all sizes, from research and development to small business expansion to foreign direct investment. 
Our team is happy to serve you in English, French, Arabic, Turkish, Spanish, Burundian, Swahili, Kinyarwanda and Lingala.
Site Selection
The team will assist with site selection, process, planning and permitting, funding requests and talent attraction.
Incentives
Kingston Economic Development Corporation will assist with identifying and accessing funding programs to support business growth plans. The team will advocate for government officials to support the application.
Supply Chain Development
Fostering business-to-business relationships between Kingston and regional companies to work smarter and more efficiently while attracting new businesses to support the existing economy.
Advanced Lead Generation
Sharing leads and contacts to assist Kingston companies in identifying new markets and consumers.
Professional Development, Workshops & Consultations
Kingston Economic Development supports businesses throughout their lifecycle with one-on-one consultations to discuss business ideas and needs, customized education workshops and seminars, a referral network for professionals, and special young entrepreneur programs.
The Kingston Economic Development Corporation provides comprehensive support for start-ups and for existing business. All services are free and confidential.