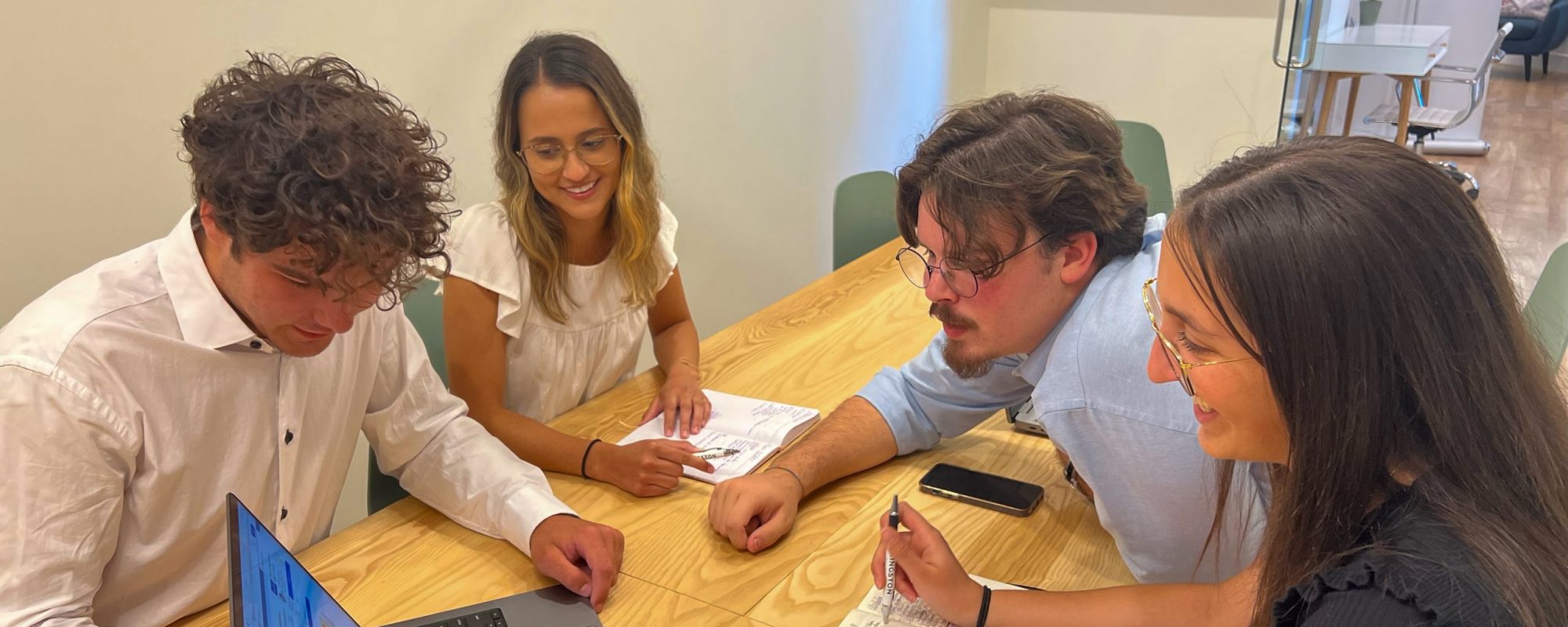 talent
Queen's Career Apprenticeship: Kingston
The Queen's Career Apprenticeship: Kingston program connects new graduates from the arts, humanities and social science disciplines within the Faculty of Arts and Science at Queen's University with a Kingston employer. Employers who find the right fit through the program and commit to a 12-month contract, are reimbursed for 4 months of the gross salary to a maximum of $2,500 per month ($10,000 total). In 2023, the program will provide funding for 15 positions. Students will have access to job postings on the Queen's Career Services website. Successful students will be eligible to start their careers by May 2023.
Why Queen's Students?
Whether they are pursuing a degree in music while learning multiple languages or mixing a love of economics and English literature, Queen's Arts and Science students can design personalized degrees in a challenging, innovative environment. The Creative Arts, Humanities and Social Sciences encourage analytical, critical, and creative thought, transforming students into informed, responsible, and educated global citizens. This is where tomorrow's professional leaders get their start. The reality is that society needs arts graduates: global-minded, multi-talented leaders who understand the complexity and nuance involved in solving the problems of the 21st century. These future young professionals are critical for the growth of Canada's economy and add significant value to businesses ready to hire them.
· Critical thinking and analysis of complex questions
· Identify nuanced patterns and offer creative problem solving
· Communicate effectively with a variety of audiences and mediums
· Comfortable with ambiguity and demonstrate adaptability
· Manage multiple projects in a timely and organized manner
· Leverage appropriate technology and information system to manage data
· Work with others effectively to achieve goals and understand broader needs of social diversity and inclusion
· Employers require a working location within the greater Kingston area;
· Employers must offer a minimum 12-month contract;
· Employers must provide meaningful employment and career development for the new apprentice;
· Job opportunities must meet a minimum salary of $38,000;
· Maximum of 1 apprentice per company per year and maximum of two fully funded apprentices;
· Public sector organizations are eligible to participate and receive the grant if the roles being filled are new positions. If not a new position they may take advantage of the QCA:K program to tap into the pool of potential employees and receive the non-financial benefits (e.g., mentorship) but not the grant;
· The employer should be in business for a minimum of 2 years (i.e. no start-ups);
· Minimum company size of 5+ employees will be considered;
· Employers that have received two years of grant funding may participate in the QCA:K program to tap into the pool of potential employees and receive non-financial benefits (e.g., mentor) but not the grant.
Important Dates
· November 3, 2022 – Launch Event
· March 1-3, 2023 – Review of applications
· March 3, 2023 – Queen's will forward all eligible applications to employers
· March 6 – 24, 2023 – Interviews
· April 3, 2023 – Deadline for employers to submit their ranked candidate preferences
· April 7, 2023 – Deadline to inform the employers of a successful match
· April 10-21, 2023 – Contracts issued, signed and received
· May 1, 2023 – Earliest start date for an apprentice
Please be aware that only graduating students with the 2022/2023 academic year in the Arts and Humanities will be eligible to apply to positions with the Queen's Career Apprenticeship: Kingston program.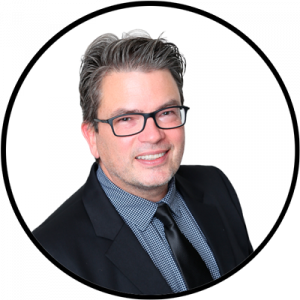 Contact Rob Tamblyn
Business Development Manager,
Small & Medium Enterprises
613-544-2725 x 7261
Cell: 613-540-1843
tamblyn@investkingston.ca