build
SUSTAINABLE MANUFACTURING
Kingston is a leader in sustainable manufacturing in Ontario and is home to multinational corporations such as INVISTA, Novelis, DuPont, Alstom alongside many successful Kingston-based companies.
Represented by over 100 companies with over 5,000 workers, Kingston's sustainable manufacturing sector is recognized for its innovative and leading technology. Kingston's manufacturing and R&D hubs support metal fabrication, chemical products, latex and resin materials, clean and renewable energy, agri-business and food processing, and defence.
Kingston's manufacturing industries support rail production (Alstom), chemical products (DuPont), integrated fibre, resin and intermediates (INVISTA), graphene research (Grafoid).
Companies in Kingston take advantage of immediate access to rapid and reliable logistics services. National and international transportation, distribution, and warehousing services are already set up in the city (Prologix, Vitran Express, SCI Distribution), with access to a variety of shipping and travel services.
Kingston's optimal location makes it a functional city for outsourcing or inbound shipping services. Kingston is centrally located between three major cities in and around Ontario, Canada: Toronto, Ottawa, and Montreal. This city is located right along Ontario's most populated highway, HWY 401, and the CN Rail Line. Transport goods to and from the continental rail networks, connecting to CN (Canada's National Railway Company), the CP (Canada's Pacific Railway), and numerous short line railways.
Commercialization and scale up of new manufacturing technologies Kingston's GreenCentre Canada and Kingston Processing Metallurgy work closely with entrepreneurs and innovators to support the research, development engineering, procurement and manufacturing of related services or products, including mining and metallurgy, oil and gas, environment and water, and clean or renewable power.
"Blessed to have it (Fab-Cut) grow 95% over last year"
"People here matter"
COMPANIES THAT CALL KINGSTON HOME
The NanoFabrication Kingston (NFK) lab began in 2015 as a collaboration between Queen's University and CMC Microsystems, providing researchers with access to leading-edge equipment, methodologies and expertise for designing and prototyping microsystems and nanotechnologies.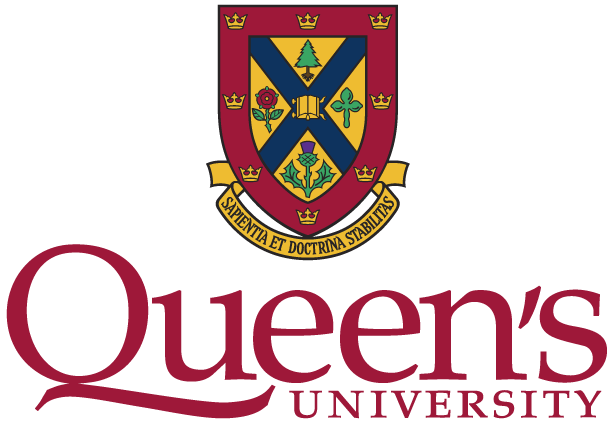 Queen's Institute for Disruptive Technologies is an interdisciplinary engineering research initiative focused on the design and use of intelligent systems and robotic machines to enhance human productivity, creativity, safety, performance, and quality of life.
The Ontario Made Manufacturing Investment Tax Credit is a 10% refundable Corporate Income Tax credit for eligible corporations on qualifying investments in buildings, machinery and equipment for use in manufacturing or processing in the province. An eligible corporation could receive a tax credit of up to $2 million a year. Learn more!
Contact Abdul Razak Jendi
Investment Manager,
Sustainable Manufacturing
613-544-2725 x 7242
Cell: 613-532-4858
jendi@investkingston.ca