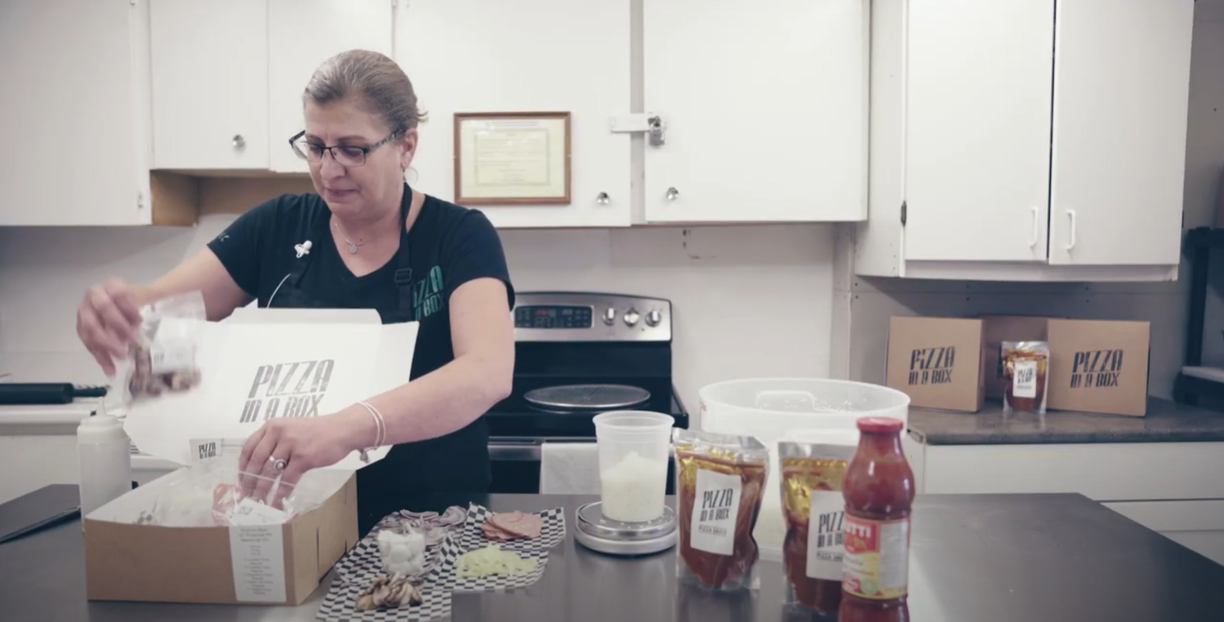 women
Women Entrepreneurship
Kingston Economic Development is here to support women-identifying entrepreneurs at various stages of their business through programming, partnerships and a variety of resources.
WE-CAN Programs
Kingston Economic Development is thrilled to be a partner in the WE-CAN (Women Entrepreneurs Can) project that is led by Queen's University – Office of Partnerships and Innovation and made possible by the Women Entrepreneurship Strategy (WES) Ecosystem Fund funded by FedDev Ontario.
The mission of the WE-CAN project is to inspire and empower existing and aspiring women-identifying entrepreneurs by providing them with tools, resources, expert mentors and a network to expand existing businesses and launch new ventures.
Since launching in 2020, the WE-CAN project has supported more than 1,000 women from underrepresented groups and sectors in achieving their entrepreneurial goals.
We acknowledge the support of the Government of Canada through the Federal Economic Development Agency for Southern Ontario.
Testimonials
"I am very grateful to be a part of this program! The support of these strong women has allowed me to grow as a person and lifts me up with confidence to continue on my journey."
– Janet F.
"The Rural Mentorship program was a lovely kick-in-the-pants. Set up with a fabulous mentor who had a fresh perspective and insight I needed, I had the chance to learn (and struggle alongside other rural women business owners. I am grateful for the community we discovered here and excited to see the program grow."
– Brandy W.
Stay up to date on all women entrepreneur programs, community updates and events by signing up to our newsletter!