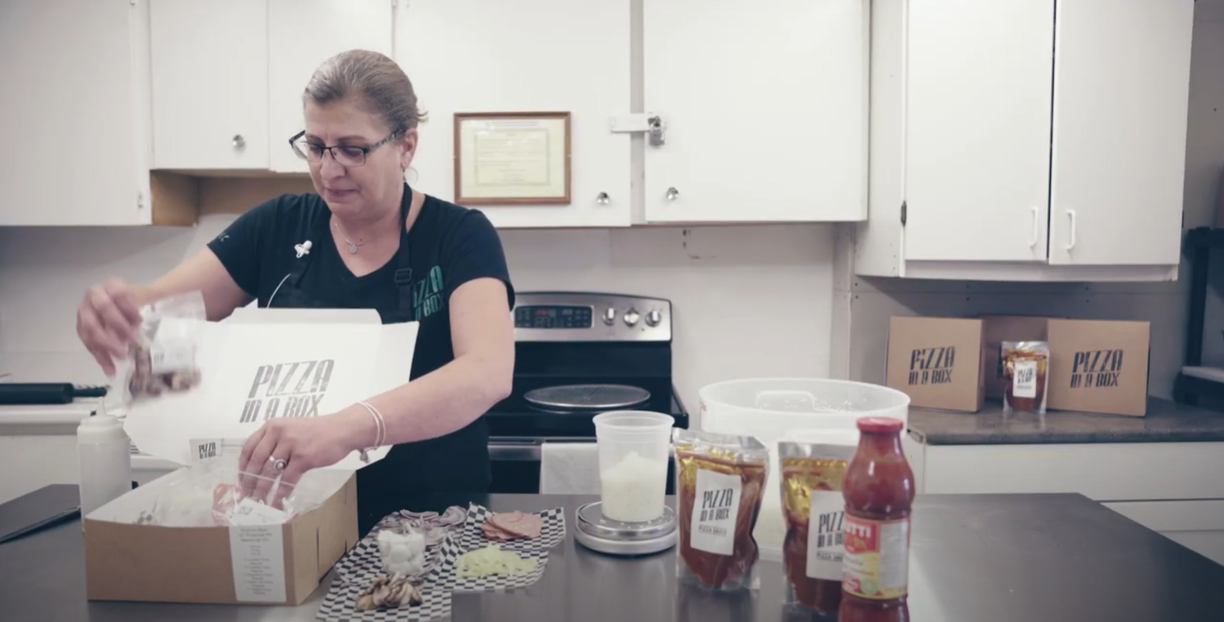 women
Women Entrepreneurship
Kingston Economic Development is here to support women-identifying entrepreneurs at various stages of their business through programming, partnerships and a variety of resources.
Testimonials
"I am very grateful to be a part of this program! The support of these strong women has allowed me to grow as a person and lifts me up with confidence to continue on my journey."
– Janet F.
"The Rural Mentorship program was a lovely kick-in-the-pants. Set up with a fabulous mentor who had a fresh perspective and insight I needed, I had the chance to learn (and struggle alongside other rural women business owners. I am grateful for the community we discovered here and excited to see the program grow."
– Brandy W.