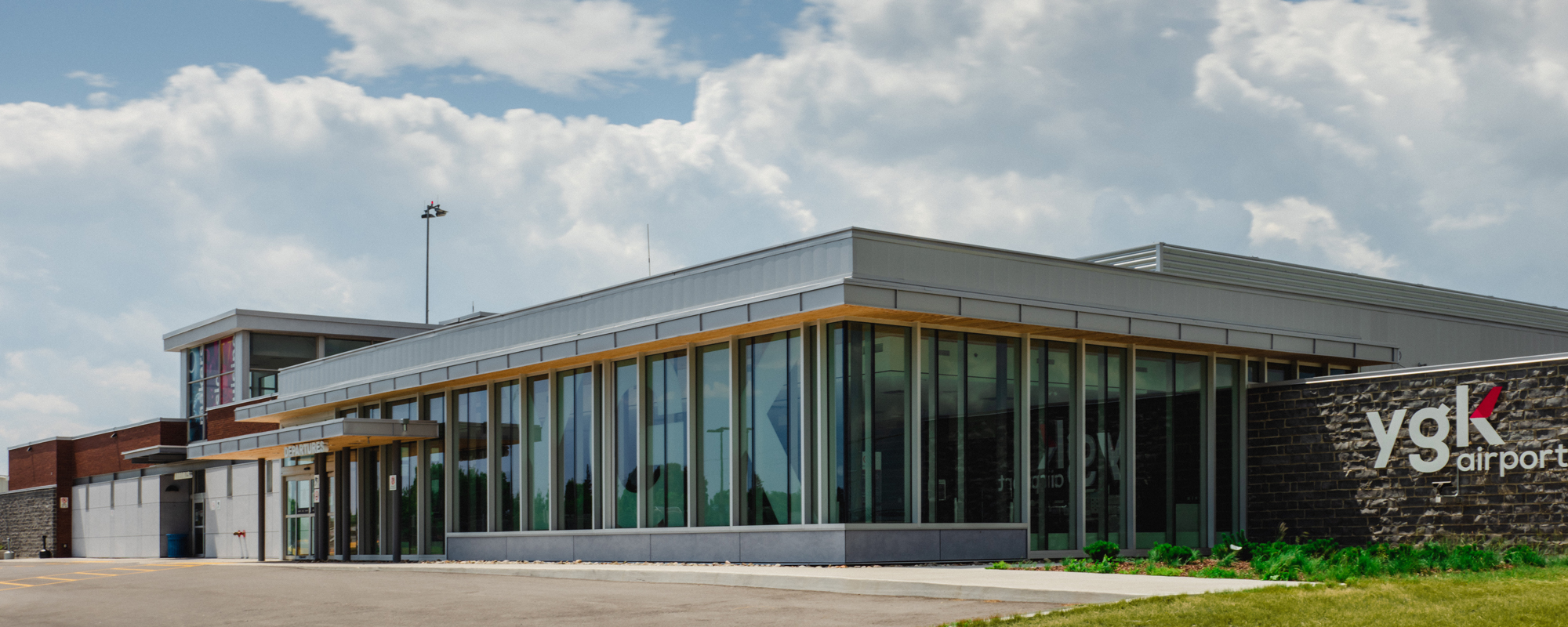 locate
Location
Kingston is close to major urban cities while offering affordable land and accessibility to international markets and skilled workforces. Centrally located between Toronto, Ottawa, and Montreal, Kingston provides access to these large markets. Kingston is right along Highway 401 and is only 50 km from the Thousand Island border crossing with access to I-81.
The area within an eight-hour drive of Kingston represents the third-largest GDP concentration in North America, with 25 million people within an 8-hour drive and 130 million people within a day's drive. Tap into major global markets in New York, Buffalo, Philadelphia, Boston, Pittsburgh, and Albany. Access to large national and international consumer bases positions your company in a competitive market. 
VIA Rail, Canada's main rail corporation, stops at Kingston, so commuting to Toronto, Ottawa, and Montreal is easy. This is also a major short line rail line that connects to the CN (Canada's National Railway Company) and the CP (Canada's Pacific Railway) so you have access to major continental transport.
Kingston Airport offers domestic and cargo services.
Kingston is also located on the coast of Lake Ontario along the St. Lawrence Seaway. This makes Kingston a part of Highway H20, which stretches from Duluth, Minnesota all the way to the Atlantic. This stretch of water was privy to $35 billion in economic transport in 2017. 
In Kingston, your company can access multiple consumer bases in Canada's largest cities and the American market. Kingston is a lower-cost jurisdiction that offers access to multiple markets.
Proximity to neighbouring Canadian cities by car:
· Toronto, ON: 260 km (161.6 miles)
· Ottawa, ON: 190 km (118 miles)
· Montreal, QC: 280 km (174 miles)
Proximity to neighbouring US cities by car:
· Syracuse, NY: 213 km (132 miles)
· New York City: 609 km (378 miles)
· Boston, MA: 645 km (400 miles)