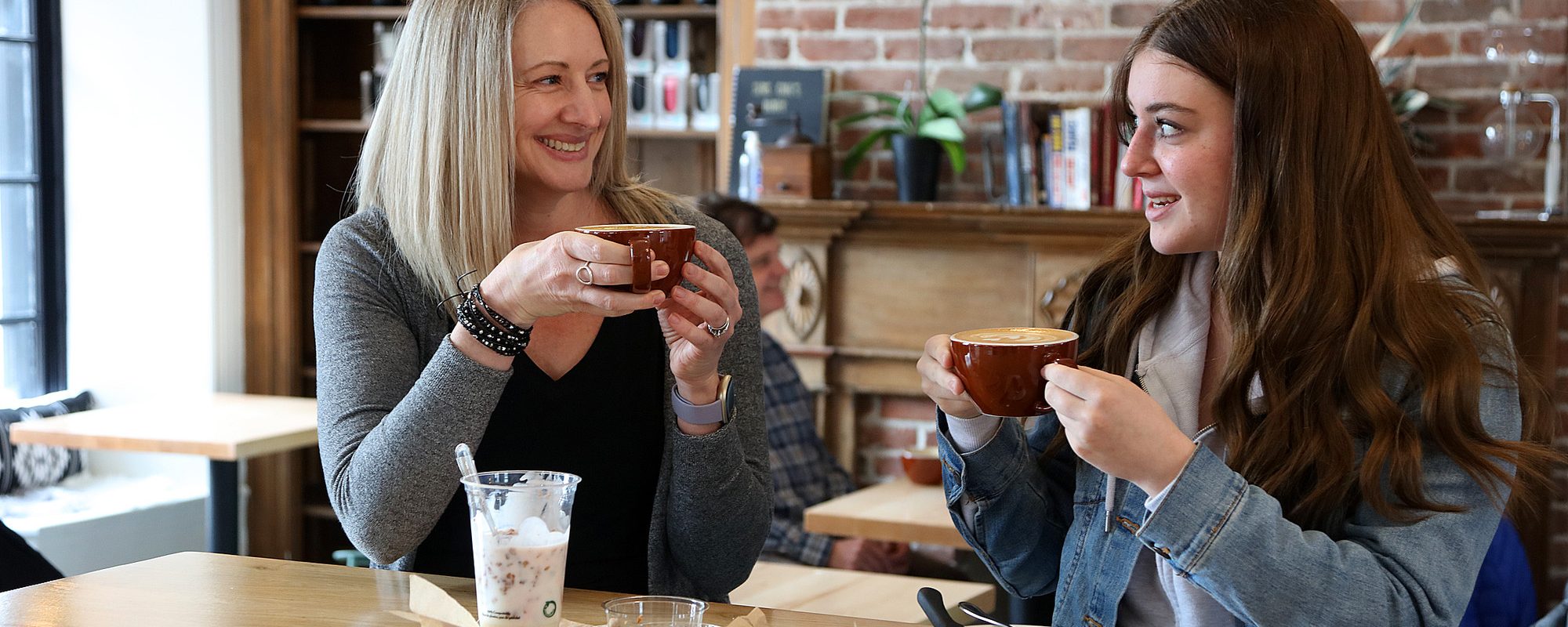 youth
About Summer Company
The Summer Company program, funded by the Ontario government, has been helping students, aged 15 to 29, start and run their own businesses since 2001. As a Summer Company entrepreneur, participants receive hands-on business mentoring from local business leaders and up to $3,000 to make their dream job a reality.
If you've got a winning idea for starting a new business and are a student who is not afraid of hard work, you should consider applying to the Summer Company program – a great opportunity for enterprising young people who want to be their own BOSS! The program provides hands-on business coaching and mentoring from local community business leaders who will work with you to make your Summer Company a reality.
If your application is accepted, you will be eligible to receive an upfront award of up to $1,500 to put toward start-up costs and up to $1,500 upon successful completion of the program. Successful completion requires that you:
· Implement your project substantially in accordance with the business plan;
· Participate in coaching and training;
· Meet with local business mentors as specified;
· Provide documents related to the experience and business operations as required in the guidelines, and
· Meet all program requirements for establishing and operating the business
Applications are open till May 15!
Summer Company Information Sessions
Hosted by our Summer Company Coordinator, Meg Hewitt, this one-hour virtual information session will introduce the program while answering any questions or concerns from potential applicants.
Meet the 2022 Summer Company Participants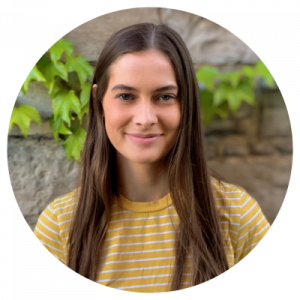 Amy Van Nest – Custom Creations by Amy
Custom Creations by Amy makes home décor and unique gifts for celebrating big occasions. Whether it's a birth stat elephant, wedding hangers, ceramic coasters or wooden signs, Amy makes them by hand and individualized.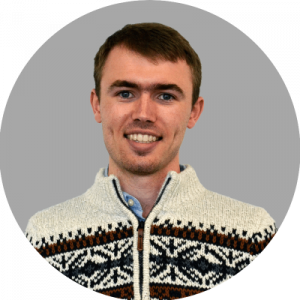 Ben Tripp – HulFlo
HulFlo is a boat dryer designed to dry out the inside of high-performance watercrafts such as rowing shells, sailboats and paddle boards to reduce internal humidity preventing material breakdown.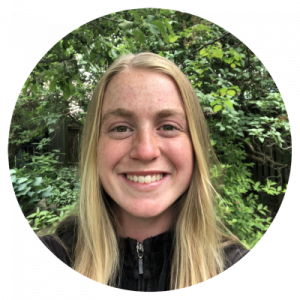 Claire Brackenbury – Heartfelt Cards
Heartfelt Cards creates whimsical felted designs made from colourful raw wool with the option to customize. 15% of sales go to the Centre for Addiction and Mental Health to help fund mental health research and support resources.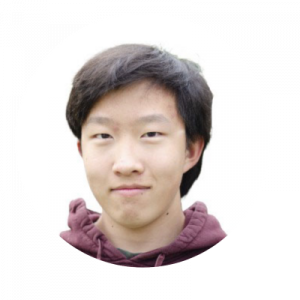 David Li – Riftium
Riftium is Kingston's newest custom website company which implements and deploys modern websites for local businesses. Sites are coded from scratch, giving clients maximum flexibility for their site design.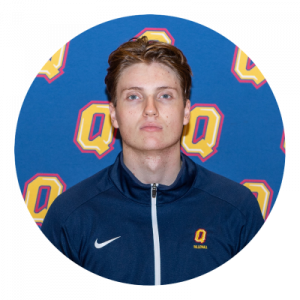 Dax Tompkins – R&D Lawn Care
R&D Lawn Care provides lawn care, deck sanding/washing/staining and landscaping services to the Greater Kingston Area. Owned and operated by two local Queen's students providing quality services locally.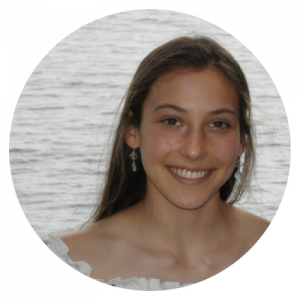 Imogen Lawford-Wickham – FireScape
FireScape, programmed and developed by Imogen, is a mobile app designed to mitigate fires hazards and reduce their damage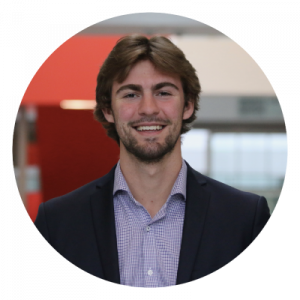 Jake Moodie – Gigli Inc.
Gigli is an online marketplace platform that enables homeowners to easily hire a student to complete their on-demand household gigs. Post a gig that you need help with, accept your favourite offer and let the student handle the rest.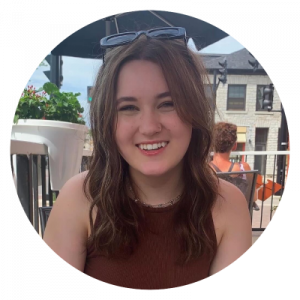 Kayleigh Treverton – Kayleigh Treverton
Kayleigh Treverton is Kingston's newest marketing agent to help small businesses increase their digital presence. She specializes in digital content, videos, events and social media marketing.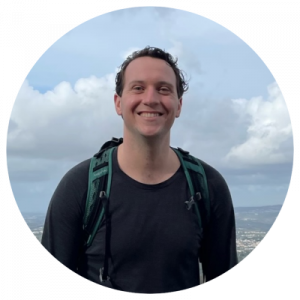 Mike Pierce – OCT Tutorting Company
OCT Tutoring company is working towards making test preparation more affordable for students. Mike is ready to use his background as a teacher and medical student to help you in achieving your study goals.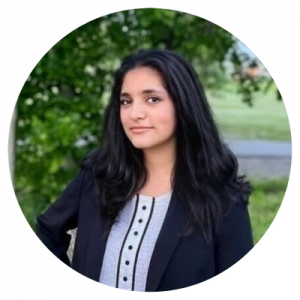 Seham Kettaneh – Taita's
Taita's is a condiments company inspired by Canada's multicultural mosaic. Taita's hopes to give cultural generational recipes some well-deserved attention.