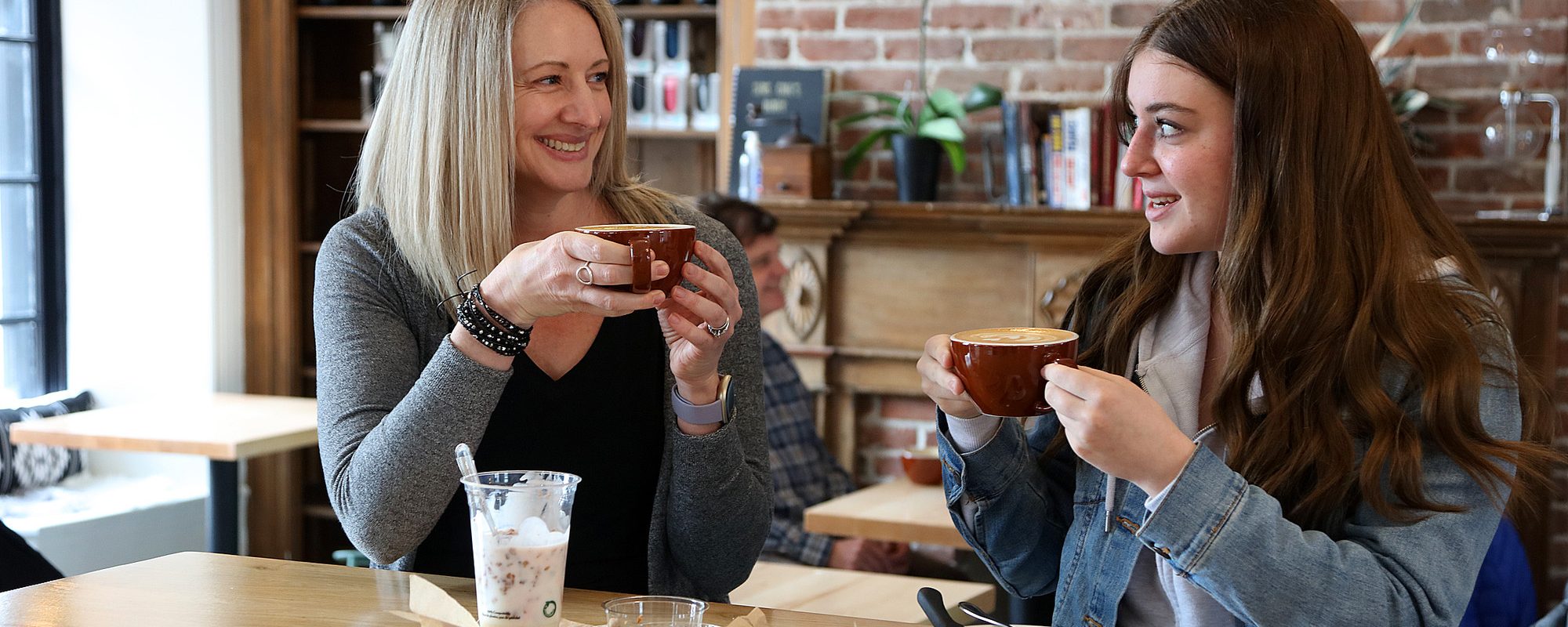 youth
About Summer Company
The Summer Company program, funded by the Ontario government, has been helping students, aged 15 to 29, start and run their own businesses since 2001. As a Summer Company entrepreneur, participants receive hands-on business mentoring from local business leaders and up to $3,000 to make their dream job a reality.
If you've got a winning idea for starting a new business and are a student who is not afraid of hard work, you should consider applying to the Summer Company program – a great opportunity for enterprising young people who want to be their own BOSS! The program provides hands-on business coaching and mentoring from local community business leaders who will work with you to make your Summer Company a reality.
If your application is accepted, you will be eligible to receive an upfront award of up to $1,500 to put toward start-up costs and up to $1,500 upon successful completion of the program. Successful completion requires that you:
· Implement your project substantially in accordance with the business plan;
· Participate in coaching and training;
· Meet with local business mentors as specified;
· Provide documents related to the experience and business operations as required in the guidelines, and
· Meet all program requirements for establishing and operating the business
Applications are now closed! Stay tuned for the 2023 Summer Company participants!
"Summer Company provided me with the resources they said they would and more. Honestly, it's been one of the greatest experiences of my life."
Meet the 2023 Summer Company Participants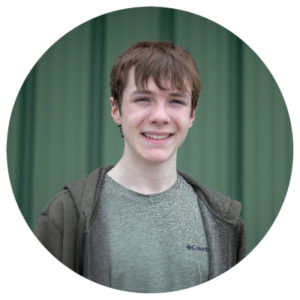 Sam King – KingLine Lures
Sam King is more than just a 10th grader. He's an emerging entrepreneur, the mastermind behind KingLine Lures, turning a fascination into a flourishing business venture. In this enterprise, Sam isn't merely creating a product; he's weaving a story, bringing to life the art and intricacy of lure-making.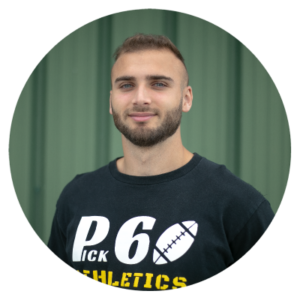 Eric Colonna – Pick 6 Athletics
Eric Colonna, a seasoned defensive back, and a Commerce student at Queen's University, is leveraging his knowledge of football to bring a unique business model to the Kingston community through Pick 6 Athletics. This specialized training program for football players aged 8-19 zeros in on speed and defensive back skills, bridging the gap between need and availability in the Kingston area.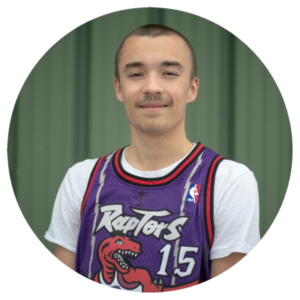 Owen McDowell – World Outta Luck
Owen McDowell, a Queens University psychology student, is making strides in the fashion industry with an innovative and inclusive approach. Driven by his aspiration to make a difference and attain financial stability, Owen founded 'World Outta Luck,' aiming to make adaptive clothing and compression wear accessible to all communities.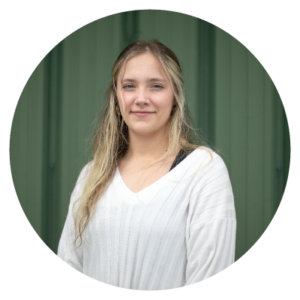 Jasmine Woboditsch – JW Boutique
Jasmine Woboditsch, a talented college student based in Kingston, has transformed her love for macramé and decor into a flourishing business called JW Boutique. Specializing in handmade bohemian decor, JW Boutique breathes a fresh aesthetic into thrift store finds, crafting distinct macramé items such as hanging shelves, lanterns, and light fixtures.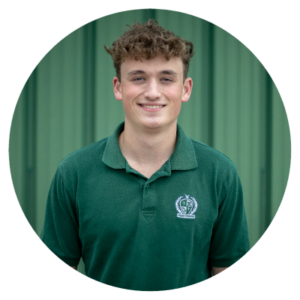 Josh Bowry – Red Bridge Camping
Nestled between the serene towns of Tweed and Madoc, Red Bridge Camping offers a unique and affordable outdoor experience. The venture is the brainchild of high school senior Josh Bowry, aimed at couples and young families seeking a taste of rural Ontario's tranquil beauty.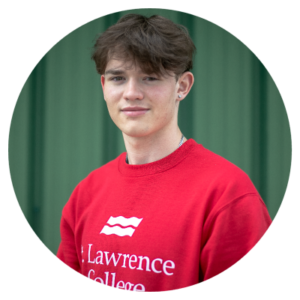 Nicolas Inscho – KingDetailing
High school graduation is an important milestone for any student, but for Nicolas Inscho, it marks the start of an entrepreneurial journey. His upcoming venture, KingDetailing, turns his passion for automobiles into a practical business. The spark for this idea came from his stepdad's experience with luxury cars and advice from a family friend.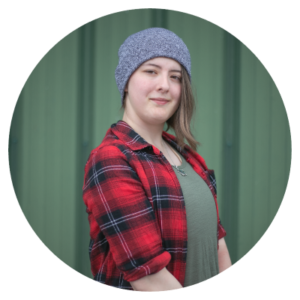 Ryleigh Hillier – The Draconic Crow
The stationery market is about to witness a distinct addition. The Draconic Crow, a unique venture spearheaded by final-year high school student Ryleigh Hillier, caters to those seeking an extraordinary touch to their everyday items. Drawing from their passion for art and design, Ryleigh plans to bring personalised stationery to life.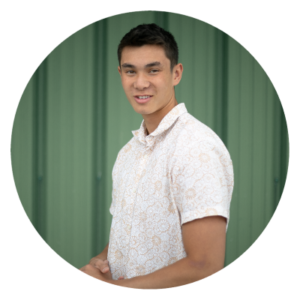 Mason Rice – Rice Photography
Emerging on the photography scene is Mason Rice, a Grade 12 student who's turned his hobby into a bustling business venture amidst his schoolwork. With plans to continue his academic pursuits in engineering at Queens University next year, he is determined to carry his camera, entrepreneurial enthusiasm, and textbooks along.
Tyler Kraus – Oracle of Suffering
Tyler Kraus, a 17-year-old Sydenham High School student, is not just a musician; he's a one-man band. Through his music project, Oracle of Suffering, he is revolutionizing the extreme music genre by drawing on his favourite aspects of the music that inspires him.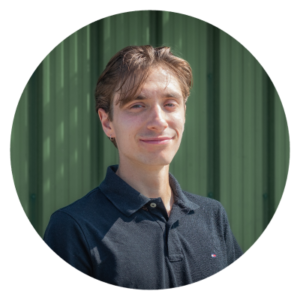 Roman Mironov – 199 Media
Roman Mironov, a determined third-year commerce student at Queens University, the company is carving out a niche for itself. By expertly navigating platforms such as Google Ads and Facebook Ads, Roman makes digital advertising more approachable for local businesses.