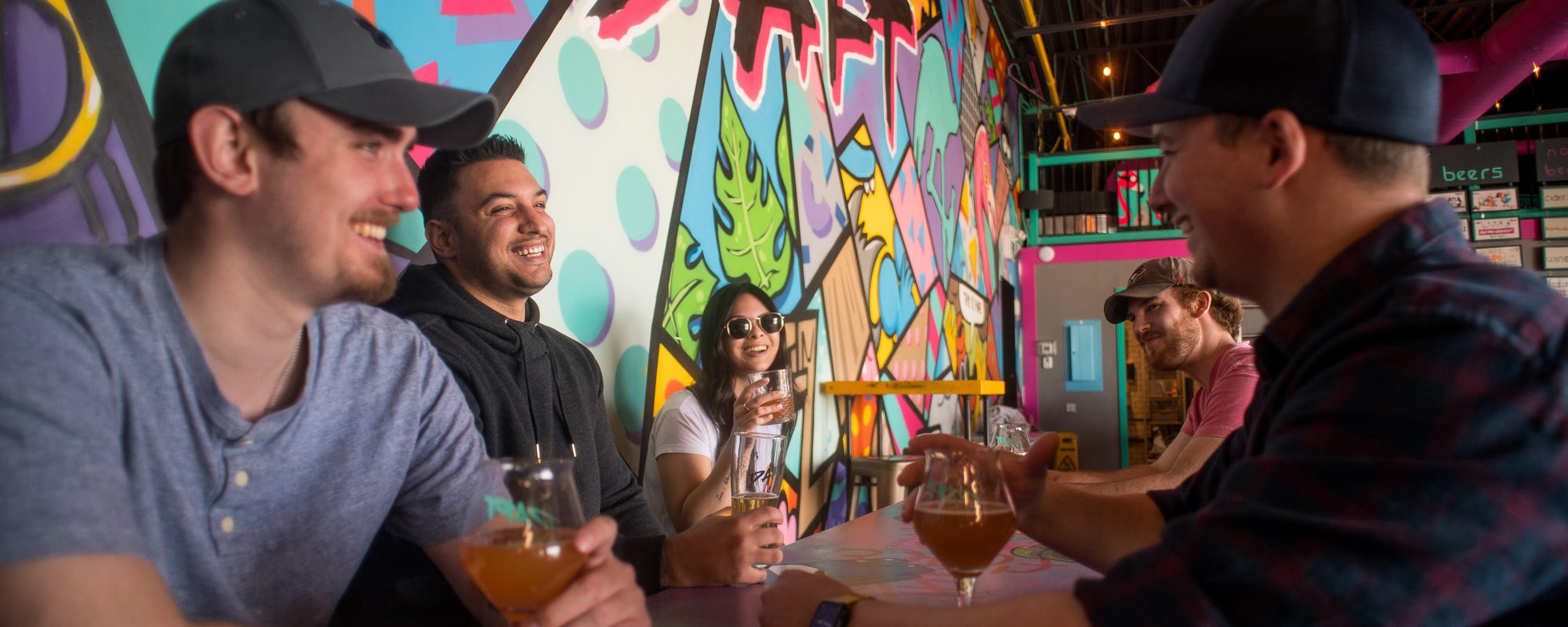 youth
Welcome Night: Connecting Newcomers in Kingston
Are you seeking to expand your network in Kingston? Are you a newcomer to the city, eager to establish connections and feel a sense of community? Perhaps you're a Kingston native, returning to your hometown and looking to reconnect with fellow locals. Whatever your background, we invite you to join us for Welcome Night!
Welcome Night is an engaging and inclusive event hosted by Kingston Economic Development in partnership with KEYS. Taking place on the last Thursday of every month, these gatherings aim to provide a platform for young professionals and newcomers to grow their network within the local community and put roots down in Kingston.
Our primary objective is simple: fostering meaningful connections and facilitating new friendships. By bringing individuals together in a relaxed and social setting, Welcome Night offers the perfect environment for participants to get to know one another, share experiences, and build relationships.
We understand the importance of creating a welcoming and enjoyable atmosphere, so we've designed Welcome Night to be both fun and fulfilling. From interactive icebreaker activities to lively conversations, our events are tailored to ensure everyone feels comfortable and at ease. Whether you're a seasoned networker or a novice looking to enhance your social skills, Welcome Night offers something for everyone.
Join us at Welcome Night and experience the power of networking in a vibrant and supportive community. Together, we can foster growth, collaboration, and a strong sense of belonging for young professionals and newcomers in Kingston. Don't miss out on this fantastic opportunity to expand your network, make lasting connections, and have a memorable evening.
We look forward to welcoming you to our next Welcome Night event. Together, let's build a thriving network and embrace the opportunities that await us in Kingston!