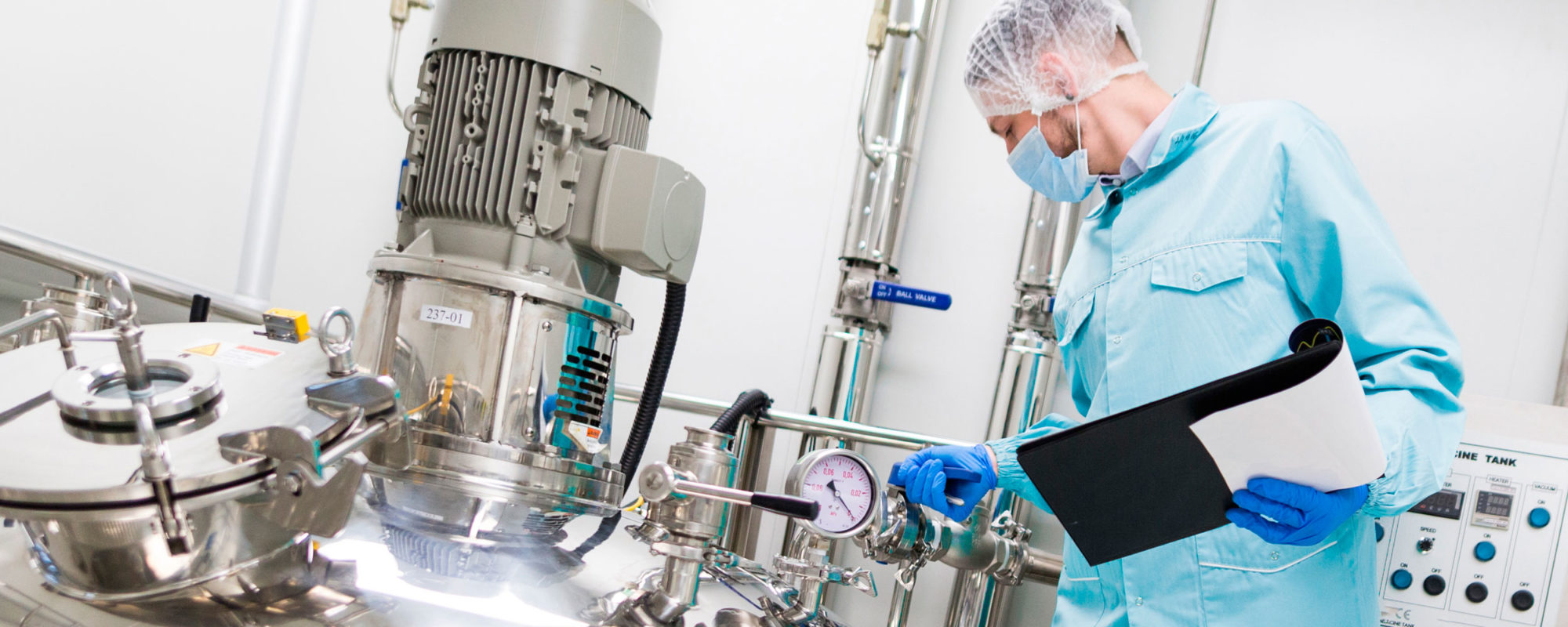 green
CLEAN TECHNOLOGY
Kingston was the first Canadian city to adopt a protocol for sustainable energy procurement, and the first city in Ontario to declare a climate emergency.  
Kingston has a long history of chemical technology that gives the region strong and established roots in this sector. Large multinationals, Alcan and Dupont, started building research capacity in the mid-1900s. The start of the 2000s saw service companies like Kingston Process Metallurgy and GreenCentre Canada add to Kingston's capacity in chemical processing, giving it, per capita, one of the highest densities of chemical process experts in the country. This physical and human infrastructure has fostered the third wave of chemical-based start-up companies establishing in Kingston. Cyclic Materials, CAST Technologies, Kingston Aluminum Technologies, and Advonex, are all examples of companies that have been established in the area because of the existing assets. Supporting organizations like KPM-Accelerate, GreenCentre Canada, and Queen's University interact to give start-ups a continuous path to commercialization.
Kingston also hosts several local companies in the cleantech space such as Kingston Aluminum Technology which benefit from an integrated cluster of over 100 manufacturing companies supporting the cleantech scene in the city, with industry foci including production technology and heavy machinery, and upstream metal manufacturing 
Kingston is also home to a number of innovation and commercialization hubs, such as Launch Lab and Queen's Innovation Centre. The city enjoys facilitated access to skilled labour from research and post-secondary institutions including Queen's University, the Royal Military College of Canada, and St. Lawrence College. 

"You can look at what Kingston has here in terms of the chemical process side and say we have a very solid base in terms of being Canada's chem-tech centre."
COMPANIES THAT CALL KINGSTON HOME
GreenCentre Canada supports the growth of chemical and materials start-ups, SMEs, and multinationals by transforming their innovations into valued products, processes, and services.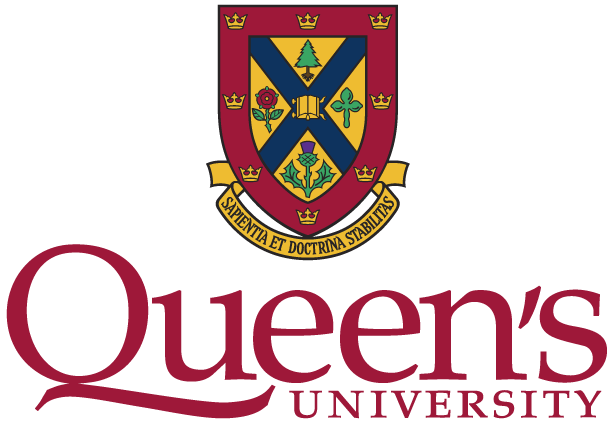 The Queen's Facility for Isotope Research (QFIR) is a full-service analytical laboratory. Longstanding collaborations with academic, industry, and government partners have positioned QFIR as a global leader in ore deposit research, environmental biogeochemistry, and the application of geochemistry to sedimentologic systems.
Contact Abdul Razak Jendi
Investment Manager,
Sustainable Manufacturing
613-544-2725 x 7242
Cell: 613-532-4858
jendi@investkingston.ca