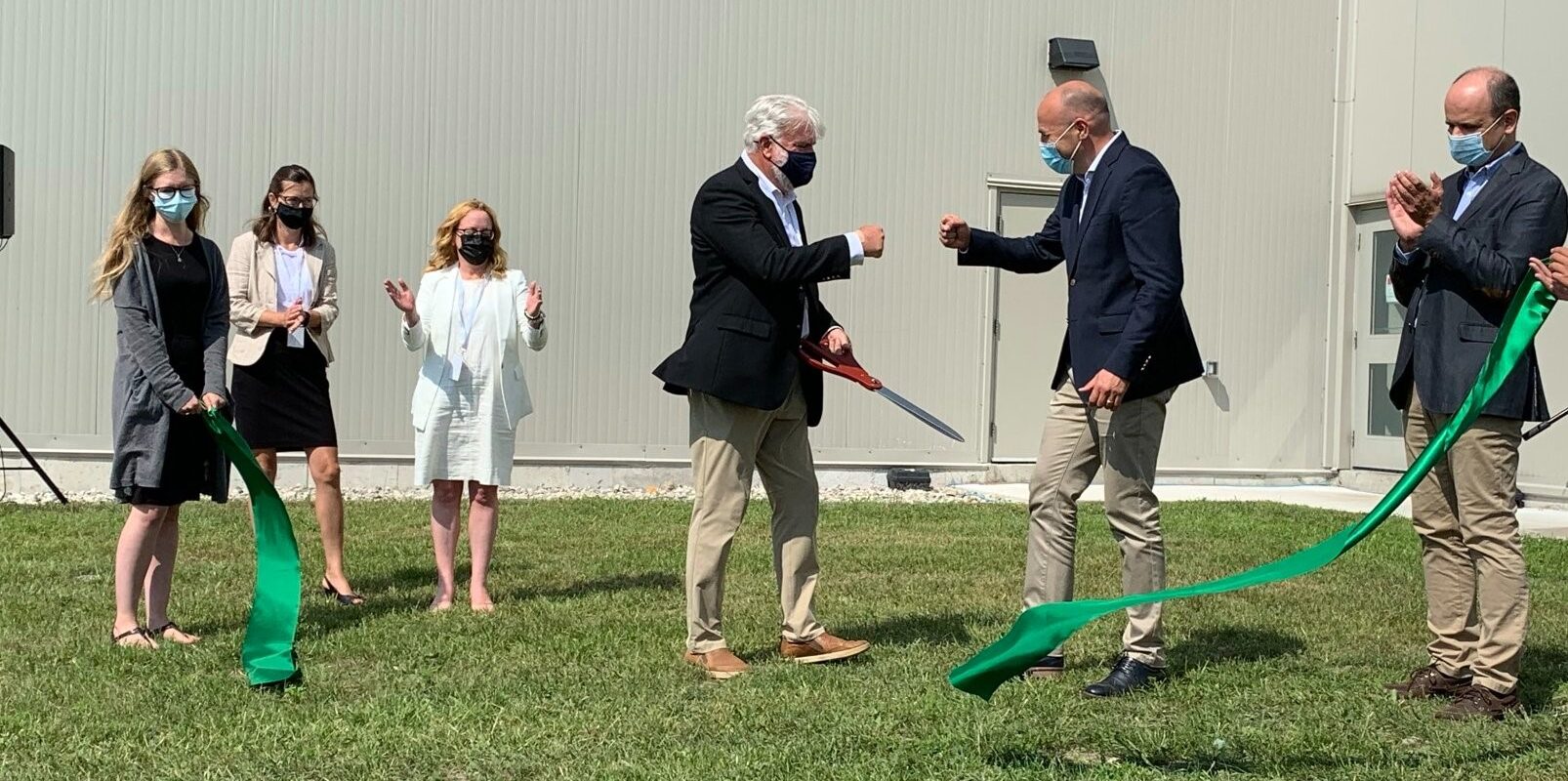 career
Careers
At Kingston Economic Development, we believe diversity drives innovation. Kingston Economic Development employs, supports and builds an inclusive culture that encourages and celebrates the diverse voices of our businesses, entrepreneurs, and the communities we serve.
Kingston Economic Development endorses the City's Inclusion Charter.
There are no current openings!
How to apply?
To prepare your application, please combine your cover letter and resume as one document. Save your document in .PDF, .doc, or .docx format using: Last Name, First Name – job title as your naming convention. Please submit all applications to careers@investkingston.ca. Attach your cover letter/resume document to the email.