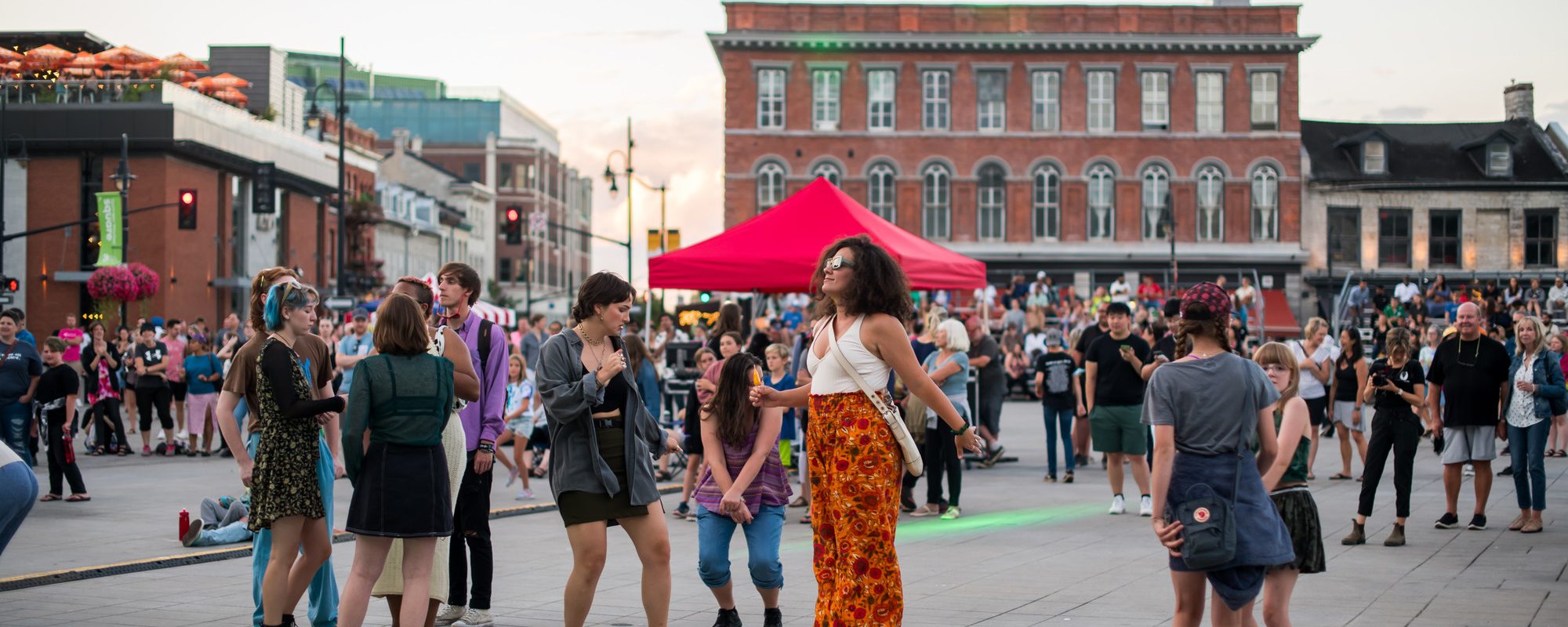 vibrant
I'm thrilled to welcome you to the city and I'm so glad you chose Kingston as your new home! This family-friendly, vibrant city is brimming with character and offers plenty to experience and explore. Our residents enjoy a high quality of life, and the city is consistently ranked among the best places to live in Canada.
You'll be delighted to learn about the many renowned cultural and entertainment attractions we have here. Also, with the most restaurants per capita in Canada, Kingston is a culinary hotspot with a wide variety of food experiences to indulge in. Take a stroll in Kingston's historic downtown and enjoy a one-of-a-kind shopping experience as you peruse our charming independent shops and galleries. Kingston is also proud to have three award winning post-secondary institutions, excellent medical facilities, and a scenic waterfront. Our charming residential neighbourhoods are filled with all the services you and your family need. Wishing you the very best as you settle in – and again, welcome to the community!
– Bryan Paterson, Mayor of Kingston
If you're considering a move for your life or business, look no further than Kingston – a vibrant, welcoming and safe community that consistently ranks as one of the best places to live and work in Canada. Kingston has been named Canada's top small city for start-ups, top city in Canada to invest and for women and young professionals to live and work in, making it an ideal destination for people in all stages of life. Whether you're searching for a city to work remotely in or to join a team whether it is a large corporation, an innovative start-up or the public sector, Kingston has something for you! You'll find plenty of activities to suit any lifestyle, a connection to nature, a diverse culinary and creative scene, world-class education institutions, and unforgettable experiences every day. Welcome to Kingston!
– Donna Gillespie, CEO, Kingston Economic Development Corporation