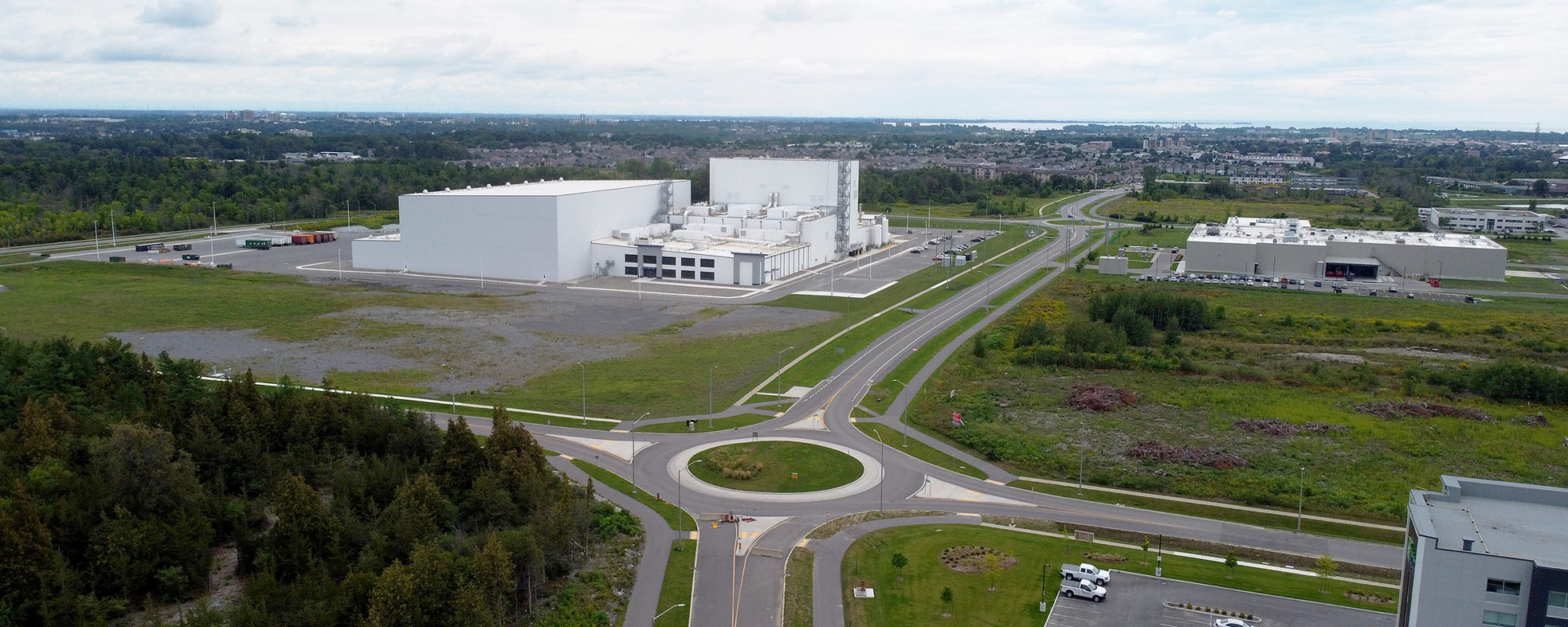 invest
Site Selection
Kingston offers distinct advantages for businesses through its unique combination of strategic geographic location, state-of-the-art infrastructure, diverse workforce, and concentration of research and development proficiencies. 
Kingston is a fast-growing, innovative city, attracting young investors and international enterprises. With a history in cutting-edge research and innovative solutions, it is clear that establishing roots in Kingston helps companies execute their growth strategies while building strong foundations for success. 
Kingston Economic Development Corporation is focused on building a strong community and supporting Kingston's thriving economy. Its mission is to provide dynamic and collaborative leadership by leveraging Kingston's unique assets to create jobs and investments in order to sustain, grow, and transform Kingston's economy to meet the needs of the 21st century. We will work with your company to support your team through the site selection planning and permitting process, talent acquisition, and hiring process, and other business and expansion needs. Our team is dedicated to providing your business with a concierge-like service to ensure a seamless transition to Kingston.