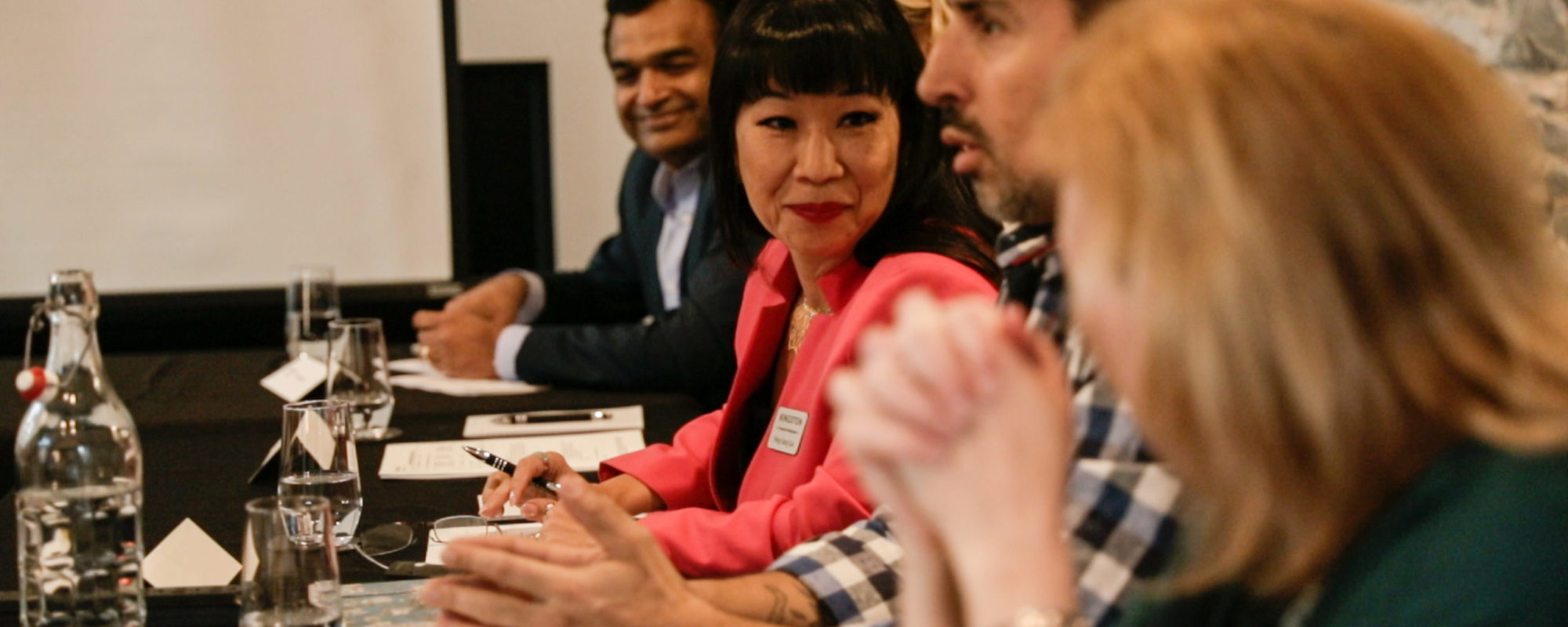 leader
Meet the 2023 Board of Directors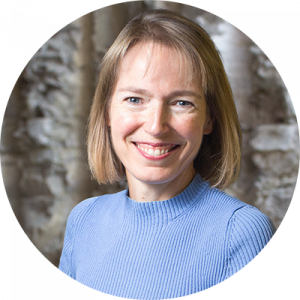 Anne Vivian-Scott, Chair
President & Chief Executive Officer, Kinarm
Anne is the President and CEO of Kinarm, a spin-off of Queen's University some 17 years ago. She and the co-founders have bootstrapped the company into an highly specialized manufacturer of interactive robotics for neuroscientists and clinician scientists studying brain injury or disease. They are on a journey to change the clinical assessment of brain function to enable better outcomes from brain injury or disease. Their unique product, called Kinarm, provides exquisite measurements of human behaviour that reveals how the brain is functioning.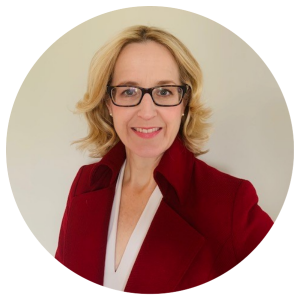 Cathy Campbell-Wilson, Vice Chair
Vice President, Bechtel
Cathy graduated from Queen's University with a degree in Political Science and Economics in 1993. She has been working as a consultant to public agencies/government and the private sector in the design and construction of transportation infrastructure internationally and in Canada. Cathy is passionate advocate for education, the transportation industry and supporting young professionals. As such, she sits on the Women's Transportation Seminar Canada/Toronto Chapter Board and is also one of the founding members of the WTS Canadian Education Foundation, established in 2016, granting scholarships to young women in STEM and transportation-related fields.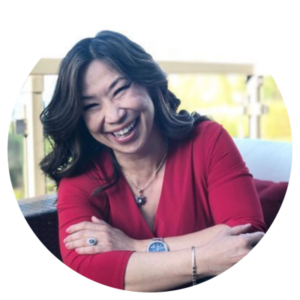 Peng-Sang Cau, Treasurer
Vice President Emerging Markets, ATS Automation
..
Peng is a dynamic, charismatic and innovative executive who co-founded Transformix Engineering Inc. and was its president and CEO for 21 years. ATS acquired Transformix's IP in 2018. After spinning off a new company called Nuformex, where Peng is board chair, she joined ATS as VP Emerging Markets and Symphoni™ in March 2020. She is an entrepreneur coach with L-Spark, an accelerator in Ottawa, and We-Can with Queen's University, and is a regular speaker at conferences. She has been featured in local and national TV, radio and print media.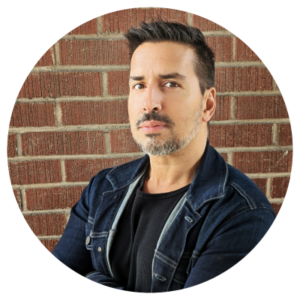 Shan Jhamandas, Secretary
Founding Partner, Daft Brewing
Global Sales and Marketing Manager, IPG Photonics Canada
Shan founded Daft Brewing with two other partners with the hope of creating something great – a West-coast style tap room that would make people put away their phones, grab a beer and start talking. Shan also works as a Global Sales and Marketing Lead at IPG Photonics.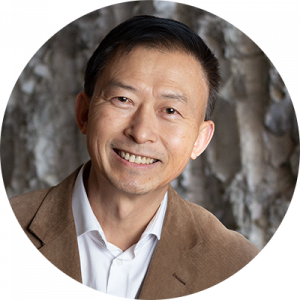 Dr. Yafan Huang
Cheif Executive Officer, Performance Plants Inc.
A proud Queen's PhD graduate in Biology (1995), Yafan began serving on the board in January 2019. Yafan established the badminton club at Winston Churchill Public School and coached there from 2007 to 2014; he currently coaches badminton at KCVI. His son is a national top-ranked chess player and a provincial top-ranked badminton player, while his daughter recently won silver medals at the 2019 OFSAA Open Singles Tennis Championships and the Singles Badminton Championships.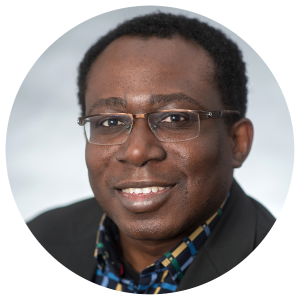 Patrick Egbunonu
Dean, St. Lawrence College, School of Business
Patrick has extensive experience as a business leader and entrepreneur across several industries. His academic accomplishments include a Master's degree in Chemical Engineering, a Master of Arts Degree in Economics, and a Master of Business Administration (MBA) degree. Patrick has served on several committees and boards including Sustainable Kingston, the Data Analytics Working Group, City of Kingston Workforce and In-Migration Strategy Board and the Afro-Caribe Community Foundation, Kingston. He has volunteered with the United Way KFL&A and in his spare time, he enjoys watching movies with his three children.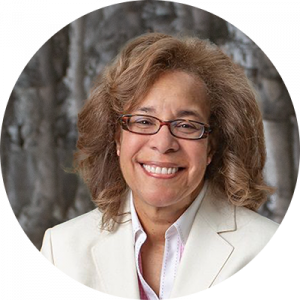 Dr. Wanda Costen
Dean, Smith School of Business
Dr. Wanda Costen is an academic leader who champions inclusive excellence. Leading with integrity, Dr. Costen eliminates barriers to sustainable change by reimagining how to prepare students for the 21st-century life of work and purpose. Prior to her academic career, Dr. Costen held leadership and management roles in sales, operations and human resources for several global organizations and Fortune 500 companies. She has consulted on equity, diversity, inclusion and Indigenization issues in both the public and private sectors, and partnered with organizations to help them develop diversity initiatives and training programs.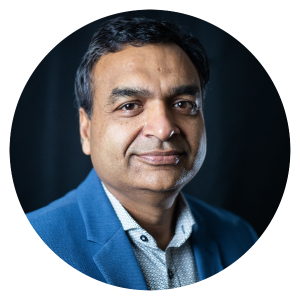 Sanjay Jain
Fiberglass Operations Director, Latham, The Pool Company
Sanjay Jain is a dynamic business executive with over 3 decades of international business leadership, industrial manufacturing and large project experience managing P&L and strategic business growth in three different countries and cultures. He has previously worked at some of the best-known fortune 500 companies like INVISTA (formerly DuPont), a Koch industries subsidiary in Kingston for 19 years, SABIC in Saudi Arabia, Reliance Industries and Century Enka, Akzo Noble, in India. Sanjay was named the top 10 Indian Business Leaders in Canada by CEO Insights magazine in April 2022.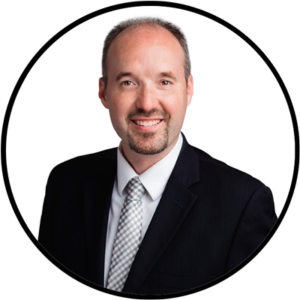 Bryan Paterson
Mayor, City of Kingston
Mayor Paterson was elected as the 96th Mayor of the City of Kingston in 2014 and, on Oct. 22, 2018, he was re-elected for a second term. Paterson first ran for City Council in 2010 in Trillium District. As a City Councillor, he used his background as an economist to push forward a progressive agenda centred on growth and quality-of-life initiatives.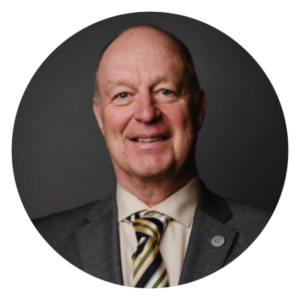 Gary Oosterhof
Councillor, Countryside District
Born and raised on the family farm near Athens, Ontario, Gary continues to have a strong connection to the country. Gary and his wife, Corina, raised their family of four children in Glenburnie and continue to live in this community. In 1991, they started their own Licensed Electrical Contracting business, and have enjoyed over 25 years of successful relationships with the families and businesses in the Countryside region. Gary serves on the Ontario Board of Directors of the Electrical Safety Authority of Ontario and is a long time member and current President of the Kingston Electrical Association, and previously represented local Licensed Electrical Contractors with the Ontario Electrical League for over 20 years.
Conny Glenn
Councillor, Sydenham
Jimmy Hassan
Councillor, Trillium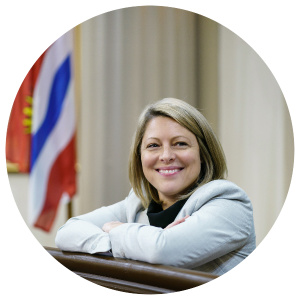 Lanie Hurdle, Ex-officio
Chief Administrative Officer, City of Kingston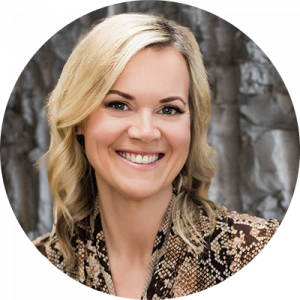 Megan Knott, Ex-officio
Executive Director, Tourism Kingston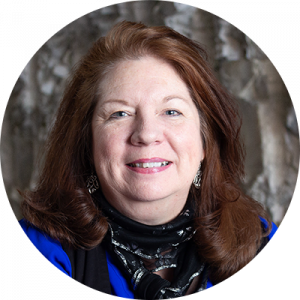 Gillian Watters, Ex Officio & Past Chair
Program Director, KEYS Job Centre
Gillian Watters has lived and worked in Kingston for most of her life and is a graduate of both Queen's University (1983) and St. Lawrence College (1988). Currently the Program Director at KEYS Job Centre, Gillian has spent over 30 years in the field of workforce development and career counselling and is completing a MBA in Community Economic Development. She lives in an old, always-under-renovation farmhouse and loves long walks with her three dogs.