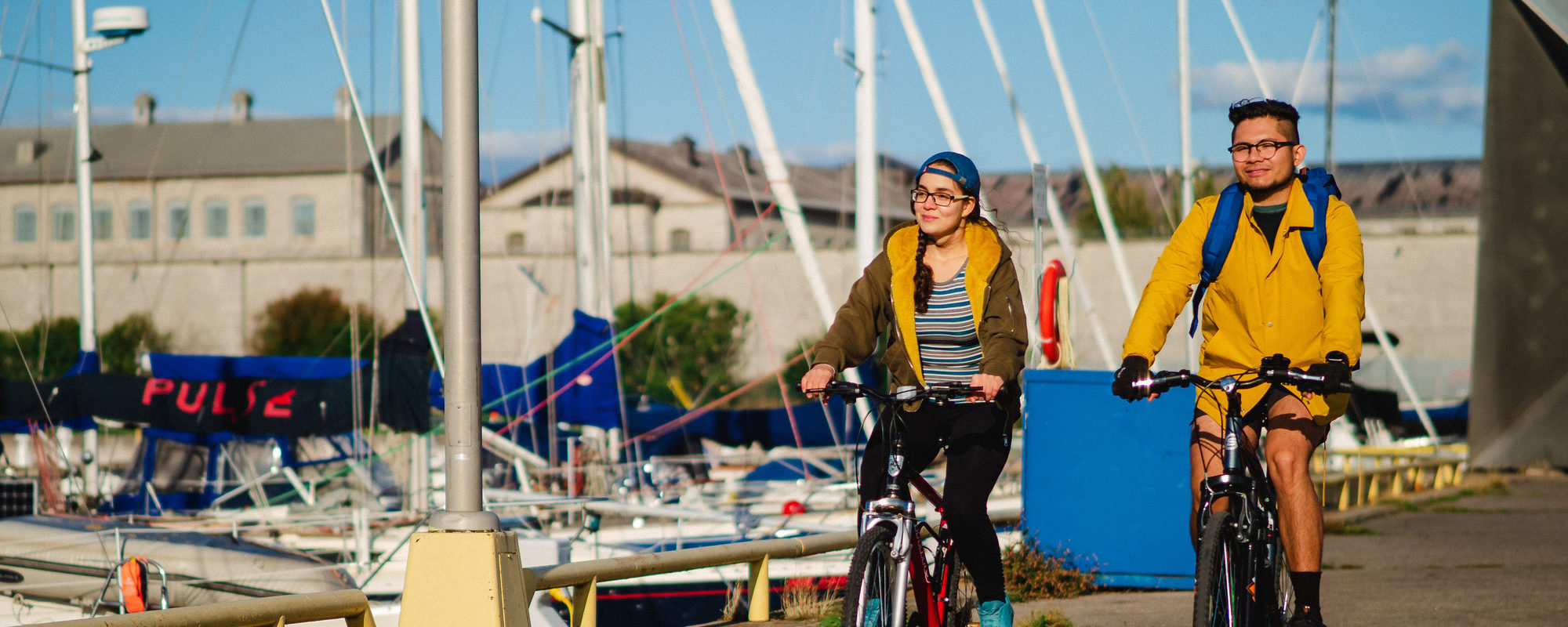 youth
Kingston Young Professionals
The Kingston Young Professionals network is a community of driven and motivated young professionals who are looking to connect, grow and learn from each other. Our goal is to empower young professionals with the knowledge, skills, and resources necessary to achieve their professional and entrepreneurial goals.
Whether you are just starting out in your career or have already achieved some level of success, our network is designed to provide you with the support and guidance you need to take your career to the next level.
Here are some of the benefits of joining our Young Professionals Network:
· Connect with other young professionals in your industry and beyond.
· Attend exclusive events featuring successful young professionals who will share their insights and experiences.
· Receive updates and news about upcoming events and opportunities.
Our network is open to young professionals in all industries and fields. Whether you are a recent graduate or a seasoned professional, we welcome you to join our community of like-minded individuals.
To become a member of our network, simply sign up for our monthly updates. Once you have joined, you will receive monthly updates on all of our events, activities, resources and opportunities.
Upcoming events:
April 12  – Kingston Young Professionals Networking Event
Attendees will enjoy a game of pool or a few while mingling with other young professionals from a variety of industries. Whether you're new to the area or have lived in Kingston your whole life, this is the perfect opportunity to expand your professional network and meet new people. From entrepreneurs and business owners to creative professionals and tech experts, you're sure to meet someone who shares your passions and goals.