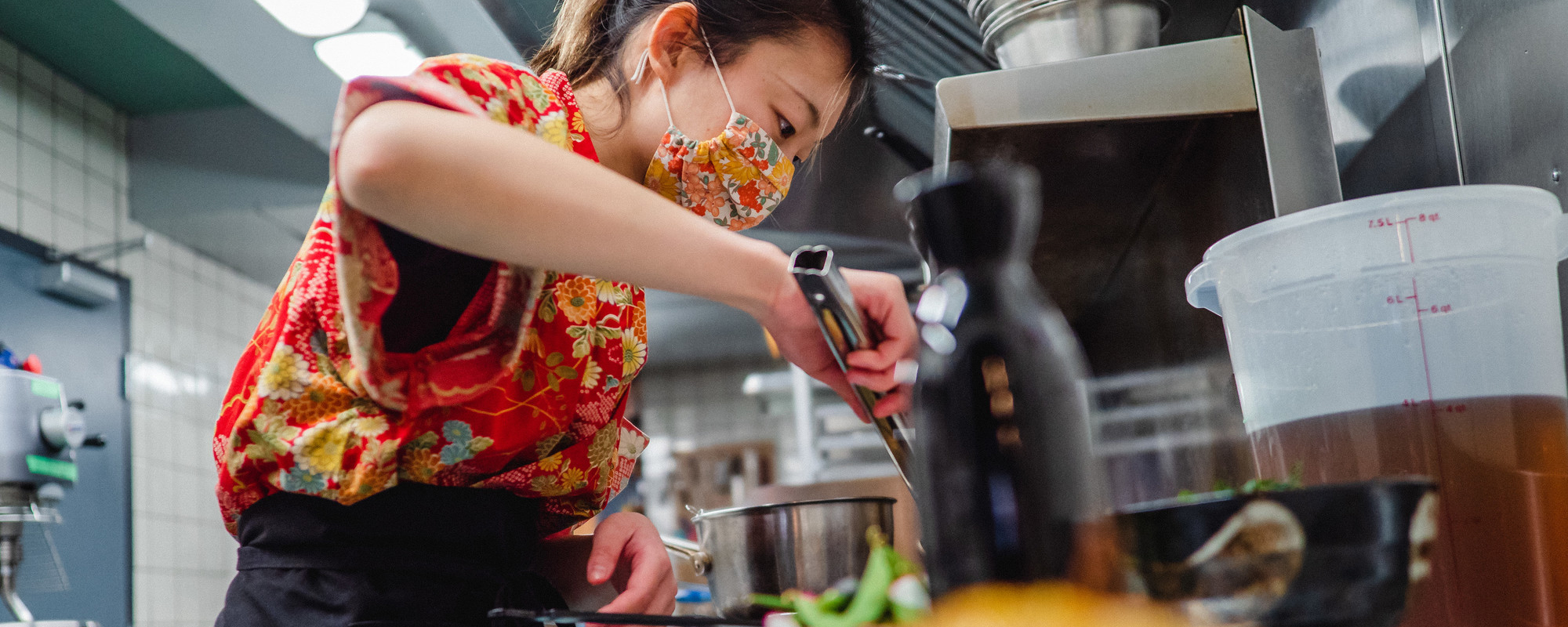 grow
Starter Company Plus
The Starter Company Plus program offered through Kingston Economic Development Corporation with funding from the Government of Ontario, is designed to provide business training for entrepreneurs aged 18 and over with the opportunity to pitch for a non-repayable grant of up to $5,000 to start or grow your business.
While the Starter Company Plus initiative is open to eligible individuals (see below for eligibility criteria), the training and mentoring is a mandatory aspect of this program geared toward assisting those in need of business knowledge and support.
What You Get
Through Starter Company Plus, you receive:
· The opportunity to pitch for a non-repayable business grant of up to $5,000
· One-on-one guidance from a Small Business Enterprise Centre advisor
· Professional business workshops, seminars and networking events
· Training for entrepreneurs from business plan development to financial planning and marketing
· Access to a professional business mentor with experience in starting, expanding or buying a small business
Applications are now closed!
"The Starter Company Plus program has been an invaluable jumping-off point, helping to lay the groundwork for my business

… t

he content and delivery is clear, relevant, and accessible, and the business plan I'm walking away with has given me so much insight into every aspect of my business

."
– Chelsea Gutzman, Owner of the Coffee Plant Café & Boutique
To be eligible, the applicant must:
· not be currently attending school on a full-time basis nor intending to return to school;
· be a resident of Ontario;
· be a Canadian citizen or permanent resident;
· be 18 years of age or older at the time of application;
· not have full-time employment outside of the Project at the time of funding;
· not be receiving social assistance ie. ODSP;
· be fully responsible for the ongoing operations and decisions of the Project and is the majority partner or shareholder;
· not be enrolled in other provincial business startup programs that include financial assistance;
· not be currently enrolled concurrently in any self-employment programs offered by government-funded organizations;
· be expected to match the grant amount they are requesting with a 25% personal investment (eg. a $2000 grant will require a $500 personal contribution in the business);
· not have previously received Starter Company or Starter Company Plus funding in Ontario; and
· business training is mandatory in order to submit an application
To be eligible, the business must:
· be proposing to start a new business or expand an existing business that is 5 years or younger with proof of sales;
· not be a business that relies on national sales frameworks ie. Pyramid Marketing;
· be a legal business in Ontario;
· not be a franchise;
· operate full-time as defined in the business plan;
· have a separate bank account in order to maintain books and records;
· follow all government rules and regulations and applicable by-laws for the operation of the business; and
· be sales ready at the time of funding
Meet the 2023 Spring Starter Company Plus Cohort:
Cody Calligraphy by Cody McCallum
Cody Calligraphy & Design is a purveyor of fine stationery, writing tools, and calligraphy education. Under this brand, Cody serves clients who have a deep desire for a return to tangible, beautiful ephemera.
The Beaver Moose Hat by Jaime Buenahora
The Beaver Moose Hat, a brand that is revolutionizing the way Canadians between 18 to 34 years old snack. They developed a line of products that combine the delicious tropical flavors of South America with the sweetness of Canada's iconic Maple Syrup.
Roberts Fishing Charters by Jordan Roberts
Roberts Fishing Charters is South Frontenac's newest Chartered Fishing and angling lessons experience. Jordan's business is built on his years of experience and his passion to teach people young and old the love of angling.
Pedal Works Café by Martha Williams
Pedal Works Café is an inclusive space for cyclists, yoga enthusiasts, artists, musicians and community members. They offer 33 spin classes a week as well as yoga, stretch and strength classes that are open to all ages and abilities.
Scarlett & Rosie Floral Co. by Nicole Potter
Scarlett & Rosie Floral Co offers flowers, plants, and gifts for all occasions. Other services they offer include repotting of plants as well as educational workshops given by local artists sharing their talents and creations.
NourishCo Health Inc. by Anjlik Jaghlassian
NourishCo Health Inc. is a health food store owned by Anjlik Jaghlassian, Certified Nutritional Practitioner CNP with a medical background, she has a passion about natural health and believes that the nutritional approach supported with supplements and healthy lifestyle.
Melanie Marcotte Fitness and Wellness by Melanie Marcotte
Melanie Marcotte Fitness and Wellness is currently offering women-only strength training classes in Harrowsmith. These classes create a sense of community among the women to learn how to implement strength training in a safe environment.
Digital Visibility by Reza Kashi
Digital Visibility is a one-stop consulting agency that specialises in helping small and medium-sized businesses (SME's) adopt and implement digital transformation strategies using cutting-edge technologies to improve clients online presence and increase their sales.
Grains and Goods by Roland Jensch
At Grains & Goods Farmstead & Bakery they handmake artisanal bread and baked goods using old-school methods and mostly organic ingredients. They also grow organic Red Fife wheat and rye and mill fresh stoneground flours.
Lilac & Spruce by Denise Oomen
Lilac & Spruce specializes in offering a delightful array of honey-inspired jewelry and beauty apothecary designed for nature enthusiasts and farmhouse aficionados alike. They carefully craft their goods to reflect their commitment to cruelty-free and sustainable practices.
Hyberborea Spa by Chris Gray
Hyperborea is a family owned business nestled in the woods of Sharbot Lake. Operating as a hospitality business. Utilizing natural resources, they would be hands on in the bath house experience.
Expresume by Ethan Fung
Expresume is equipping the next generation of the workforce with articulation skills. Our solution helps job seekers land more interviews by quickly customizing resumes to align with job descriptions.
Suitability
While the Starter Company Plus initiative is open to eligible individuals, the training and mentoring is a mandatory aspect of this program geared toward assisting those in need of business knowledge and support.
Approval into the Starter Company Plus initiative is competitive and eligible applicants may not all be accepted.
Interested In Applying For The Starter Company Plus Program?
Timeline for 2023 Fall Cohort: 
September 4 – October 4 – Application window open
October 16 – October 27 – Mandatory Business Bootcamp
October 30 – November 14 – Additional (Optional) Business Workshops
November 23 – Final day to submit your business plan and pitch
December 8 – Participants notified of the results of the judging panel
January – May 2024 – coaching and mentorship program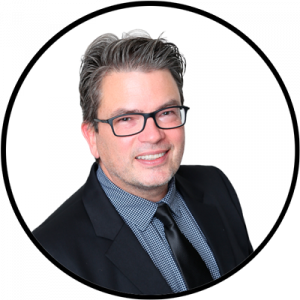 Contact Rob Tamblyn
Business Development Manager,
Small & Medium Enterprises
613-544-2725 x 7261
Cell: 613-540-1843
tamblyn@investkingston.ca
Frequently Asked Questions