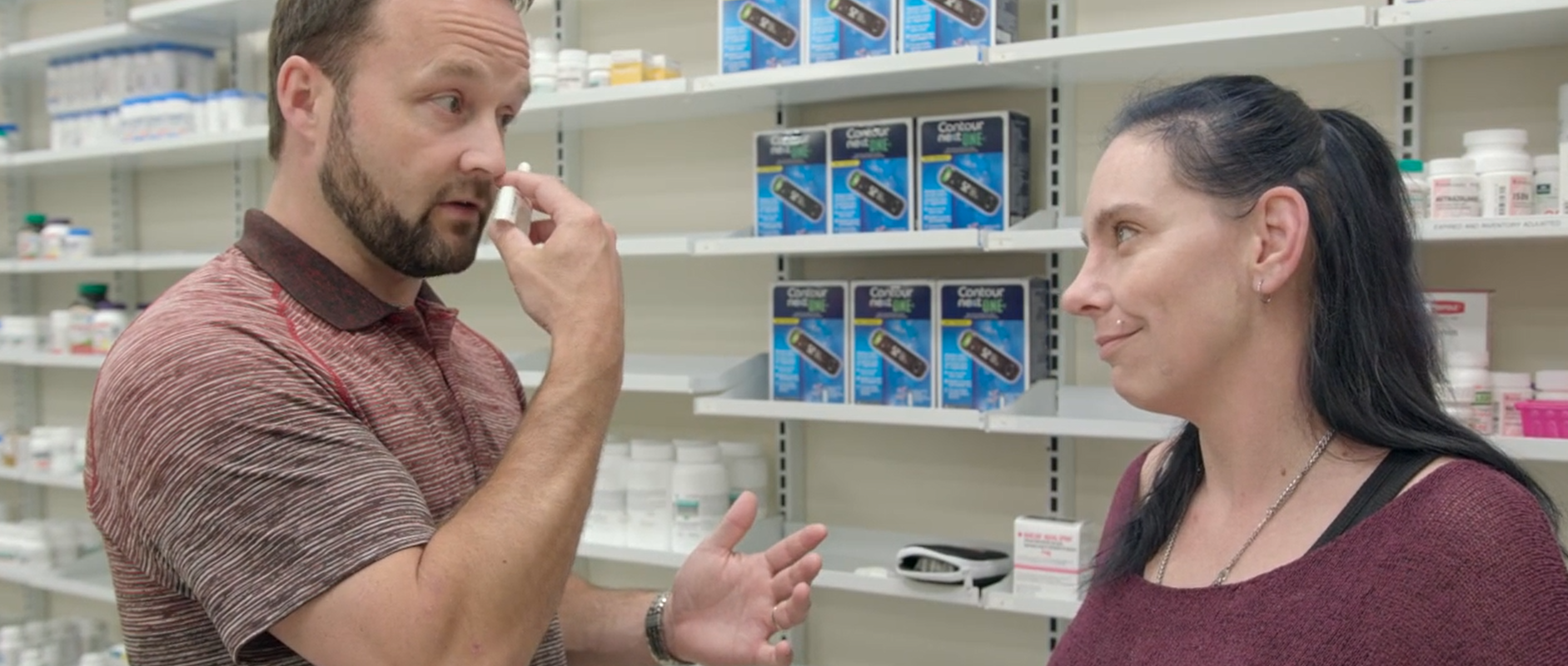 lead
Naloxone for Business
The Ontario government has introduced legislation to protect workers on the job and save lives. If passed, the Working for Workers Act, 2022 (Working for Workers Act 2), will require workplaces that are at risk of a worker opioid overdose to have naloxone kits. The legislation would also introduce the highest fines in Canada for companies that fail to follow workplace health and safety laws.
What is naloxone?
Naloxone (pronounced na-LOX-own,) is a drug that can temporarily reverse an opioid overdose. Opioids are drugs that can be used to treat pain, and some people use opioids to get high.
When someone overdoses on opioids, their breathing either slows or stops completely. If used right away, naloxone can help them breathe normally and regain consciousness. Naloxone can either be injected or given as a nasal spray.
Naloxone Kits
Each kit obtained from Kingston Economic Development includes:
· 2 doses of naloxone hydrochloride intra-nasal spray (4 mg/0.1ml)
· 1 rescue breathing barrier
· 1 pair of non-latex gloves
· 1 insert with instructions (English and French)
Naloxone has an expiry date. The expiry date is written on the back of the nasal spray device package.