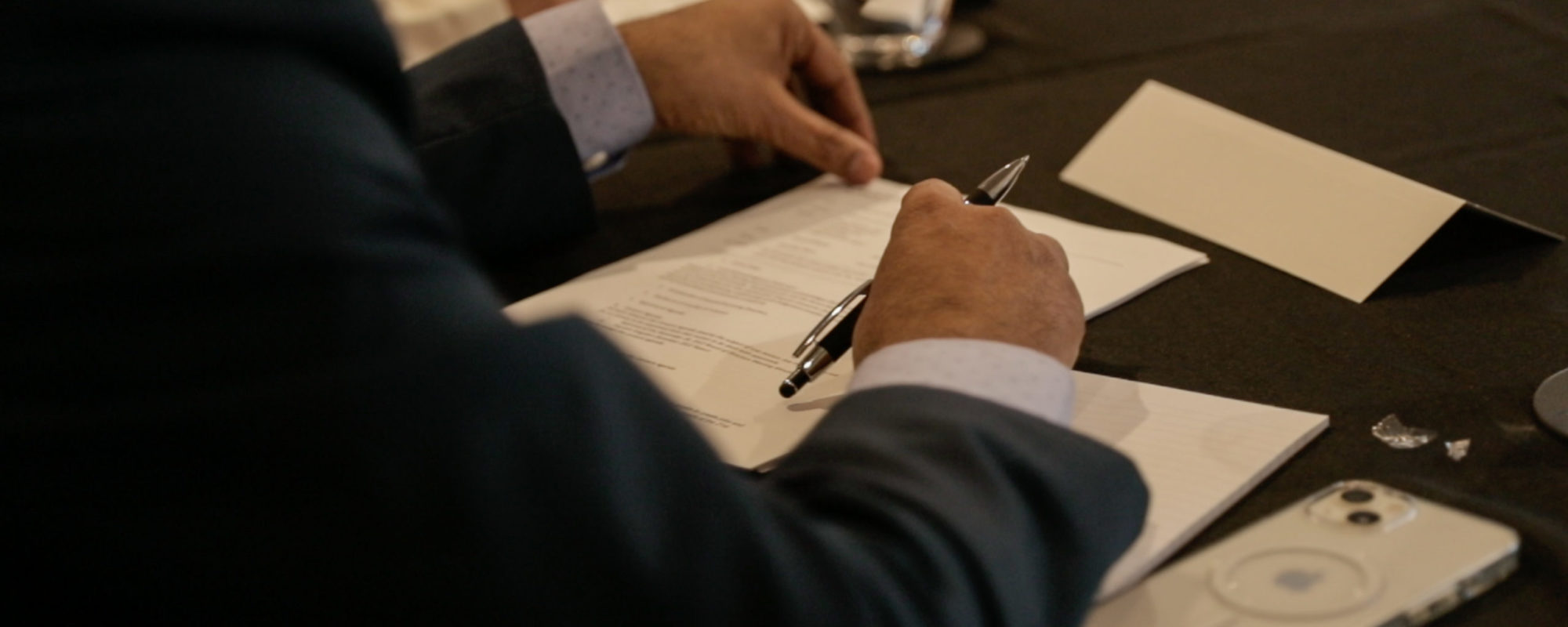 support
Business Grant Support Program
The intent of the Business Grant Support Program to assist businesses access funding programs and assist with the cost of hiring a grant writer. The program will offer 50% up to $2,000 to be used to cover costs associated with writing a grant application.
Guidelines:
· The Business Grant Support Program will be provided to businesses in the amount of 50% up to a total commitment of $2,000 based on actual costs.
· The Business Grant Support Program must go toward the fees associated with writing, preparing and/or reviewing a grant application by a third party consultant.
· The program will be offered on a first come, first serve basis based on availability of funds.
Eligibility Includes:
· Registered business located in the City of Kingston; and
· Must be applying for a grant/funding program to support business retention and/or growth.
Requirements:
· Businesses need to notify Kingston Economic Development Corporation regarding outcome of grant application; and
· Costs in excess of the amount approved are the responsibility of the business.
Process:
· The Business Grant Support Program application must be filled in and submitted to Kingston Economic Development Corporation.
· Kingston Economic Development Corporation will review the application and provide a written response confirming approval/not approval and the approved amount.
· The business will be required to cover the costs of the grant writing service.
· Kingston Economic Development will reimburse the business upon receipt of the invoice and proof of payment.