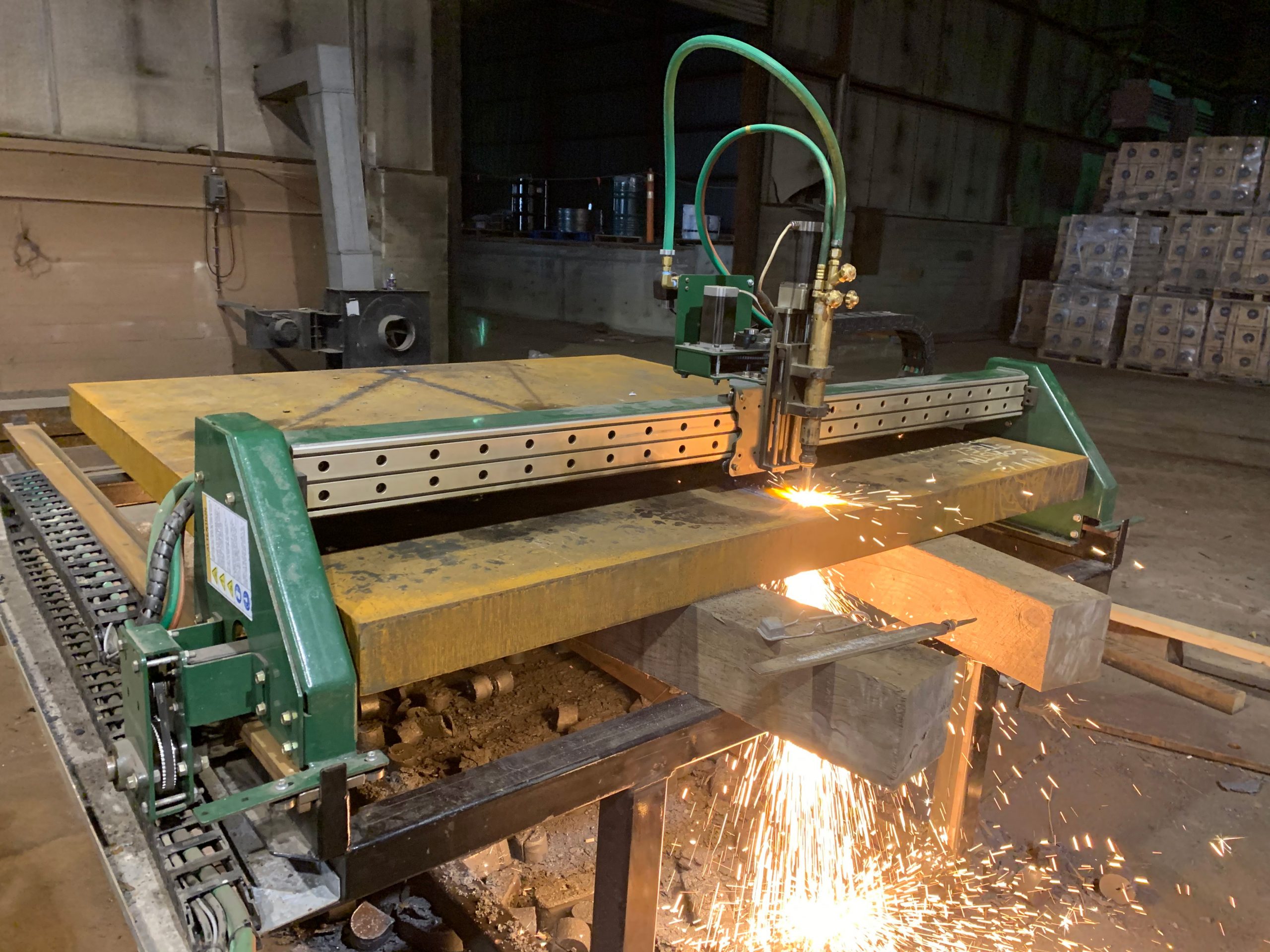 Led by Rene' Barnes, Fab-Cut systems is a designer and manufacturer of quality and cost-effective CNC plasma cutting gantries, tables, and custom cutting systems. Fab-Cut moved into its current facility in November 2020 in response to increased demand and to meet future market projections.
Starting with 11 people Fab-Cut quickly ramped up operations adding 8 more full-time employees and 3 part-time staff, bringing their total full-time employee headcount to 19 people. Fab-Cut's sales grew by more than 50% in 2021 and project to close 2022 at 35-40% higher sales than last year, subject to the market remaining strong. Fab-Cut systems will participate at the CMPX show at the Toronto Exhibition grounds on May 23-26 where it will showcase 2 of its main cutting systems in its 10' x 30' booth. Fab-Cut expects that the show will allow it to showcase its technology to more than 20,000 attendees.
To maintain its position in the market Fab-Cut continues to upgrade its capabilities, adding a new CNC Accushear that is 12' long and capable of shearing up to ¼" material. The new machinery will allow Fab-Cut to increase its efficiencies and is part of the ongoing steps to improve throughput. Despite supply chain interruptions and the lack of key items that forced Fab-Cut to increase its onsite inventory by 50%, the team was able to work efficiently in a smaller footprint due to the excess inventory and to meet client expectations in a timely manner.