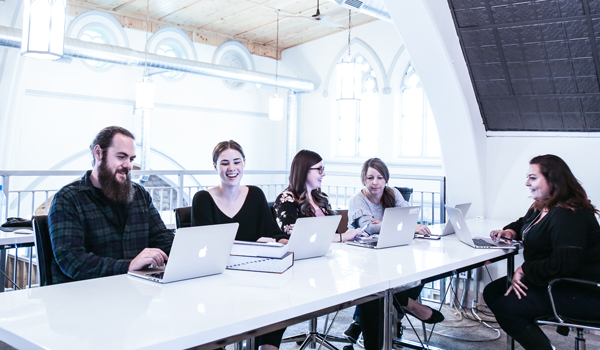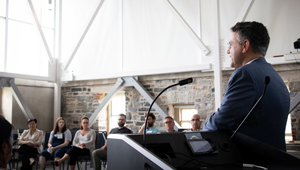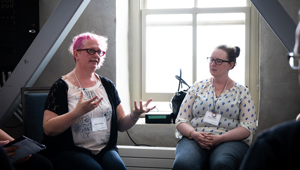 Kingstonians seeking employment, planning for a career change, or looking to upgrade their credentials can access have various resources at their doorstep
Job Boards
Kingston job seekers can access current job postings in the City through the following local job boards:
Employment Ontario
Kingston is home to four Employment Ontario Service Providers who offer a variety of programs and services that help job seekers get training, build skills, or find a job.

Professional Associations
Networking is essential for professional success.The following professional associations host various networking events throughout the year, many of which are open to both members and the general public.
Recruitment Agencies
Kingston is home to various recruitment agencies that assist job seekers in entering the Kingston market through temporary assignments with a variety of local employers. Interested job seekers are required to register with their chosen recruitment agency and complete vocational testing as required.  The companies listed below service a diverse list of clients throughout the Greater Kingston area:
Kingston is Hiring Social Media
Kingston is Hiring updates its social media accounts daily with featured job opportunities, both professional and entry-role, spanning various companies and industries.
Twitter: YGKisHiring
Facebook: Kingston is Hiring