grow
Grow Your Business
Kingston Economic Development supports businesses manage their growth strategies by trying to provide them with help when they need it. The Kingston Economic Development team works closely with companies of all sizes, from research and development to small business expansion to foreign direct investment. The team is happy to serve you in English, French, Arabic, Turkish, Spanish, Burundian, Swahili, Kinyarwanda and Lingala.
Kingston offers distinct advantages for businesses through its unique combination of strategic geographic location, state-of-the-art infrastructure, diverse workforce, and concentration of research and development proficiencies.  Kingston Economic Development will work with your company to support your team through the site selection planning and permitting process, talent acquisition, and hiring process, and other business and expansion needs. Our team is dedicated to providing your business with a concierge-like service to ensure a seamless transition to Kingston.  
Recruiting and on-boarding new employees takes time and finding the right candidates isn't always easy. Fortunately, there are local resources available to assist with the recruiting process, and some even offer subsidized training programs to help!
The Canada-Ontario Job Grant (COJG) provides opportunities and direct financial support to individual employers or employer consortia who wish to purchase training for their employees. It is available to small, medium and large businesses with a plan to deliver short-term training to existing and new employees.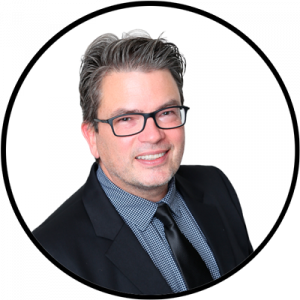 Contact Rob Tamblyn
Business Development Manager,
Small & Medium Enterprises
613-544-2725 x 7261
Cell: 613-540-1843
tamblyn@investkingston.ca