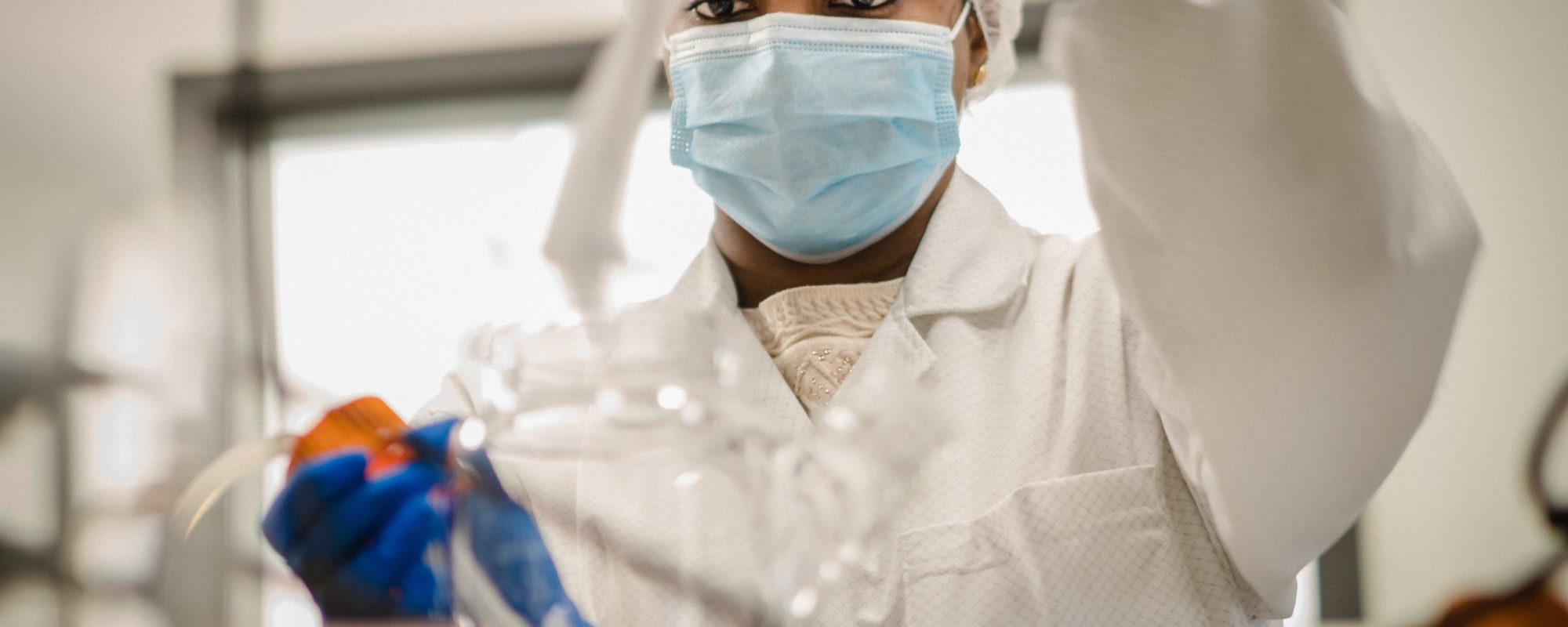 health
Health Innovation
Kingston's world-renowned research institutions globally recognized talent and a strong entrepreneur ecosystem position Kingston as a global leader in health innovation.
Kingston's single cohesive and integrated healthcare network, considered to be a rapid-learning health system by stakeholders, provides a unique opportunity for businesses and researchers. Combined with the world-class talent through Queen's University, Royal Military College and St. Lawrence College businesses have access to an ongoing talent pipeline to support their growth. Healthcare and life sciences, as well as professional, scientific and technical services, are the fastest-growing employment sectors in the city, and already boasts over 11,000 workers.
This landscape enables a competitive environment for the life sciences field, rich with start-ups and private research companies. Kingston is home to multinational corporations and entrepreneurs that strive to revolutionize medical technology, digital health, advanced cell and gene therapy, biopharmaceutical research to develop applications for complex health solutions. The health innovation research hubs located in Kingston are future-centred and offer a diverse range of health solutions that are globally focused on supporting public and private sector businesses.
There are two main hospital sites in Kingston. Providence Care and Kingston Health Sciences Centre (KHSC). Providence Care is the region's leading provider of specialized mental health care, rehabilitation, geriatric services, complex continuing care, palliative care, and long-term care. KHSC is southeastern Ontario's complex, acute and specialty care, research and teaching hospital. As well the Cancer Centre of Southeastern Ontario, the Human Mobility Research Centre, and the Canadian Institute for Military and Veteran Health Research.

"When companies are looking for location, they need to look at supports that exist, and Kingston is exceptional"
Meet some of Kingston's Life Science Companies
Canadian Cancer Trials Group – Queen's Cancer Research Institute is Canada's only integrated cancer research centre where bench researchers (Cancer Biology and Genetics), clinical trials experts (Canadian Cancer Trials Group), and population/health services researchers (Cancer Care and Epidemiology), work together under one roof.
Canadian Institute for Military & Veteran Health Research as built a network of 46 Canadian universities who have agreed to work together to address the health research requirements of the Canadian military, Veterans and their families. The institute acts as a conduit between the academic community and research funding organizations.
The Life Sciences Innovation Fund (LSIF) is an early-stage co-investment fund that supports companies in Life Sciences and Healthcare Technologies sectors related to human health. The fund is aimed at addressing the unique challenges faced by life sciences entrepreneurs moving innovative and capital-intensive investments from a conceptual stage through to commercialization.