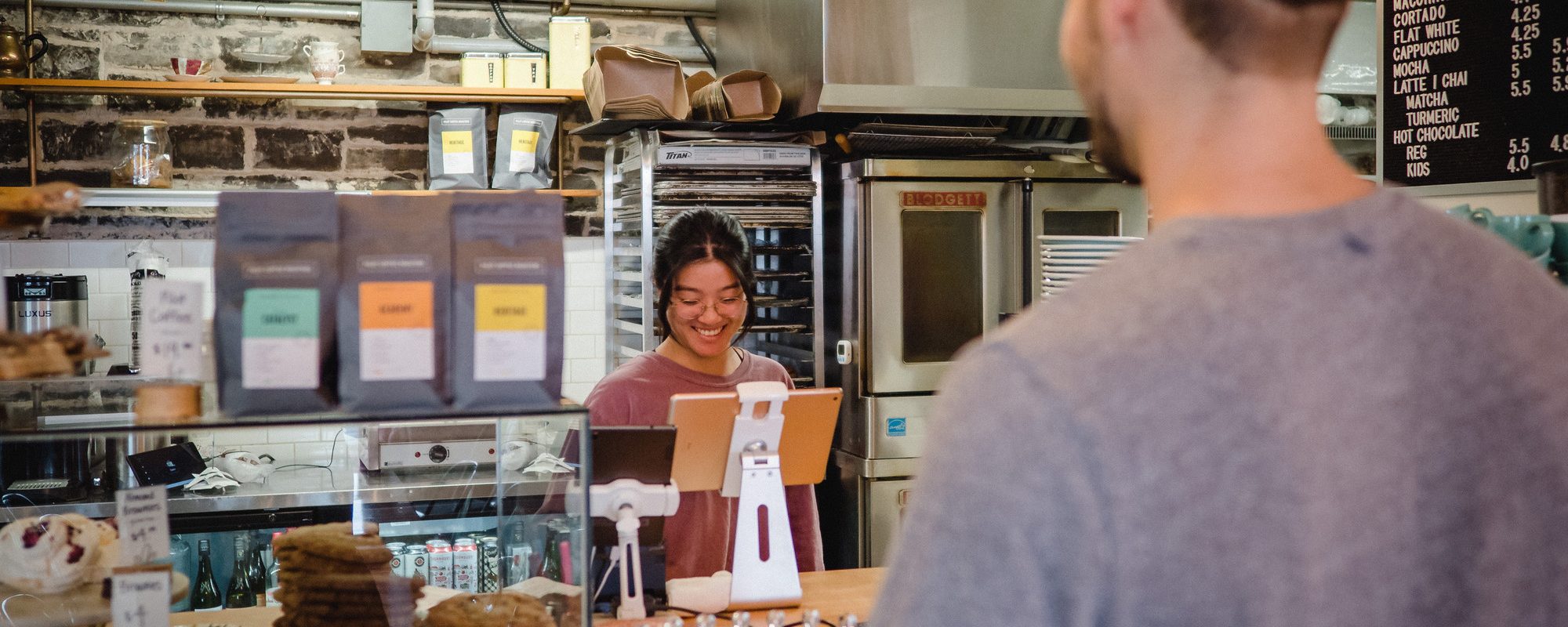 start
Start a Business
You can envision your brand, your happy customers and the dream of running your own business, now you:
· Need to learn the legal and tax implications of operating a business
· Need to know which permits you may need
· Need to research and understand your market and its trends
· Need to learn about cash flow and how to manage it
Starting a new business can be overwhelming, especially for first-timers. The Kingston Economic Development team is here to help guide you every step of the way with business programs, bootcamps, workshops and incentives to help you start your business.
Are You Ready to Start a Business?
How to Research Your Market Before Starting?
Ultimately, the value of a business boils down to supply and demand. It is critical to determine if your product or service is unique and needed before you begin. Attempting to enter an already saturated market, or offering an unneeded product could be a terrible mistake. Determining the level of demand is a vital first step.
Who is your target demographic?
Understanding who your customers are will impact every aspect of your business. Is your product or service for youth or seniors, men or women? Are they students or employed full-time? What is their average income? Can they afford to pay for the product or service you are offering? Failing to identify your target demographic risks offering a product or service that is too generalized and nobody wants.
Starting Your Business Basics
Contact Norman Musengimana
Business Development Manager,
Start-Ups & Entrepreneurship
613-544-2725 x 7222
Cell: 613-217-0932
musengimana@investkingston.ca