health
Health Innovation Kingston (HI YGK)
The City of Kingston in collaboration with 7 partners is leading an initiative, Health Innovation Kingston (HI YGK), to encourage health-focused start-ups to access resources to develop and grow in Kingston. Our health sector is rich in talent and resources, and has often been referred to as a "living lab".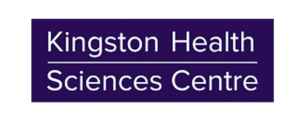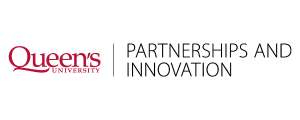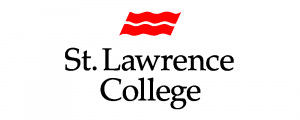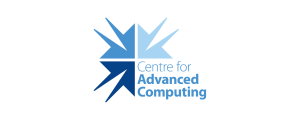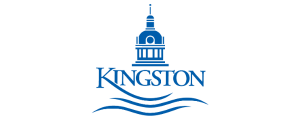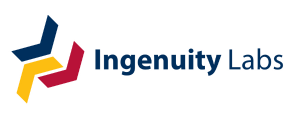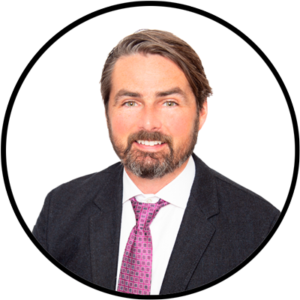 We acknowledge the support of the Government of Canada through the Federal Economic Development Agency for Southern Ontario.
Nous reconnaissons l'appui du gouvernement du Canada à travers l'Agence fédèrale de développement économique pour le sud de l'Ontario.
While all of the following programs and services will be delivered in English, certain programs and services will be made available in French in accordance with the terms of the Contribution Agreement between the City of Kingston and the Government of Canada. Please contact us to discuss your interests and needs.
Alors que tous les programmes et services seront offerts en anglais, certains programmes et services seront accessibles en fraçais conformément aux modalités de l'accord de contribution entre la Ville de Kingston et le Gouvernement du Canada. Prenez contact avec nous pour discuter de vos intérêts et de vos besoins.