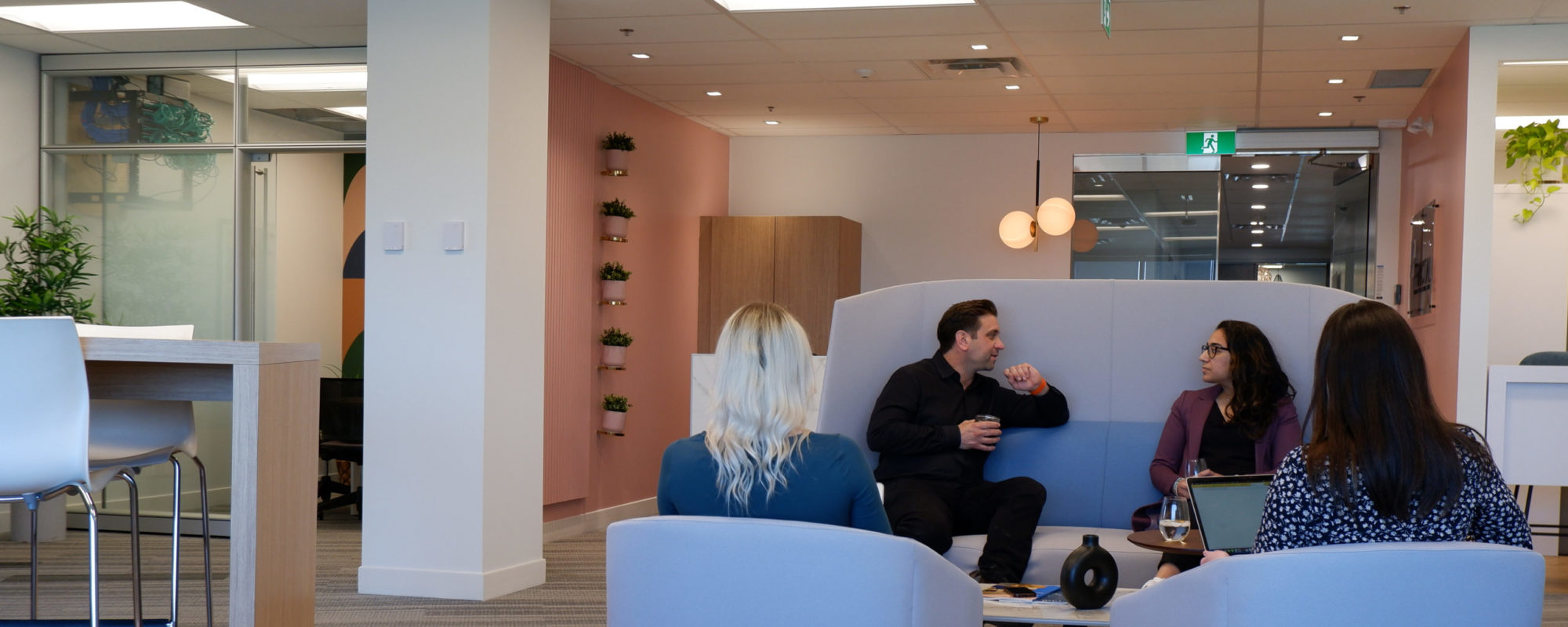 connect
WHY KINGSTON?
Kingston is a leader in research and development, fostering innovative startups and growing multinational corporations. Kingston is a lower-cost jurisdiction, strategically located to access Canada's largest markets and an 8-hour drive represents the third-largest GDP connection in North America combined with the globally recognized talent, Kingston offers a competitive option for your business.
Kingston offers businesses access to municipal support and affordable fully serviced City-owned and private land opportunities. Kingston businesses can benefit from affordable provincial tax rates, access to a skilled workforce, and access to global markets like the U.S. and the U.K. Kingston has free trade agreements with the largest manufacturing markets in the world: United States (USMCA), European Union (CETA) and Asia-Pacific (CPTPP). Canada's trade agreements cover markets valued at over $50 (USD) trillion with 1.7 billion consumers.
Kingston also has a growing downtown district, with a vibrant art and theatre scene, and a high-class yet eclectic restaurant and bar district. Kingston was voted one of the most walkable cities, and one of the best places to be a woman. 
Top 3 Reasons to Choose Kingston for Your Business
Access to markets
Strategically located along the Canadian and American border, 130 million North American consumers are within a day's drive from Kingston. The city is right located on Ontario's major 401 highway, rail lines, St. Lawrence river and is home to YGK airport.
Incentives
Kingston offers shovel-ready City owned business parks with state-of-the-art infrastructure at lower costs than urban centres and development charges are waived for industrial uses. Kingston offers low corporate taxes, access to over $40M of Provincial and Federal incentives.
Top Talent
Kingston offers a diverse and experienced workforce and the largest talent pool in Eastern Ontario, excluding Ottawa. With two world-class research-intensive universities and one of the best community colleges in Canada, the city has a high percentage of certificate, diploma, and degree holders. The highly skilled workforce, labour and underrepresented talent of Kingston offer businesses the full complement of labour required for their individual company needs.
Meet the team at Collision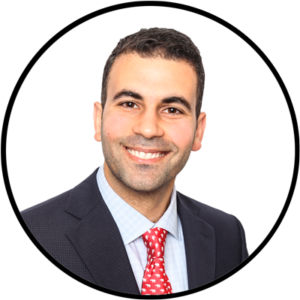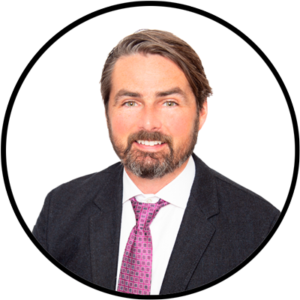 Contact Norman Musengimana
Business Development Manager,
Start-Ups & Entrepreneurship
613-544-2725 x 7222
Cell: 613-217-0932
musengimana@investkingston.ca
Contact Abdul Razak Jendi
Investment Manager,
Sustainable Manufacturing
613-544-2725 x 7242
Cell: 613-532-4858
jendi@investkingston.ca