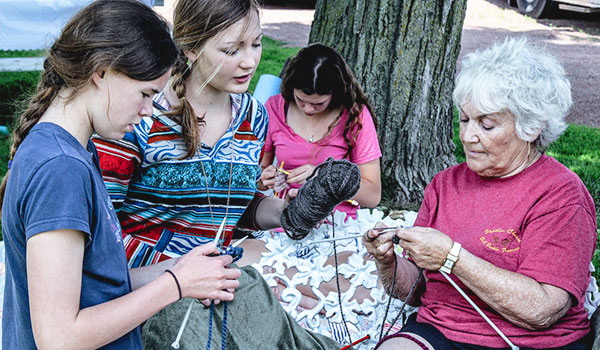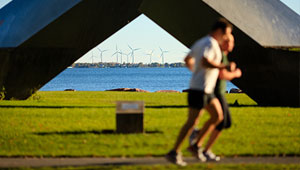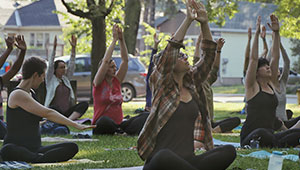 Moving to a new city and meeting new people can be daunting. Kingstonians are a friendly bunch and if you are looking to connect with locals and make friends, there are numerous options.
Join a Sports League
Kingston has over 200 active sports leagues, many of which cater to athletes of different skills and abilities. Organizations like the Kingston Sports and Social Club and Kingston Ultimate organize co-ed adult sports leagues and social events year-round.
Volunteer
Not-for-profit organization in Kingston and the region are always looking for volunteers.  Whether you are interested in donating your time to a specific cause or contributing to a special event, volunteering is a great way to be active, socialize and share your leadership skills and experience.  The United Way's Volunteer Centre maintains a database of volunteer opportunities that matches interested volunteers with an organization.
Explore the City
The best part of moving to a new city is that there is so much to explore.  Whether you are a history buff, a sports aficionado, or a coffee connoisseur, Kingston is the place for you. For inspiration, visit the Tourism Kingston website, pick up a Visitor Guide, or pop over to the Visitor Experience Centre and discover Kingston's fun side.