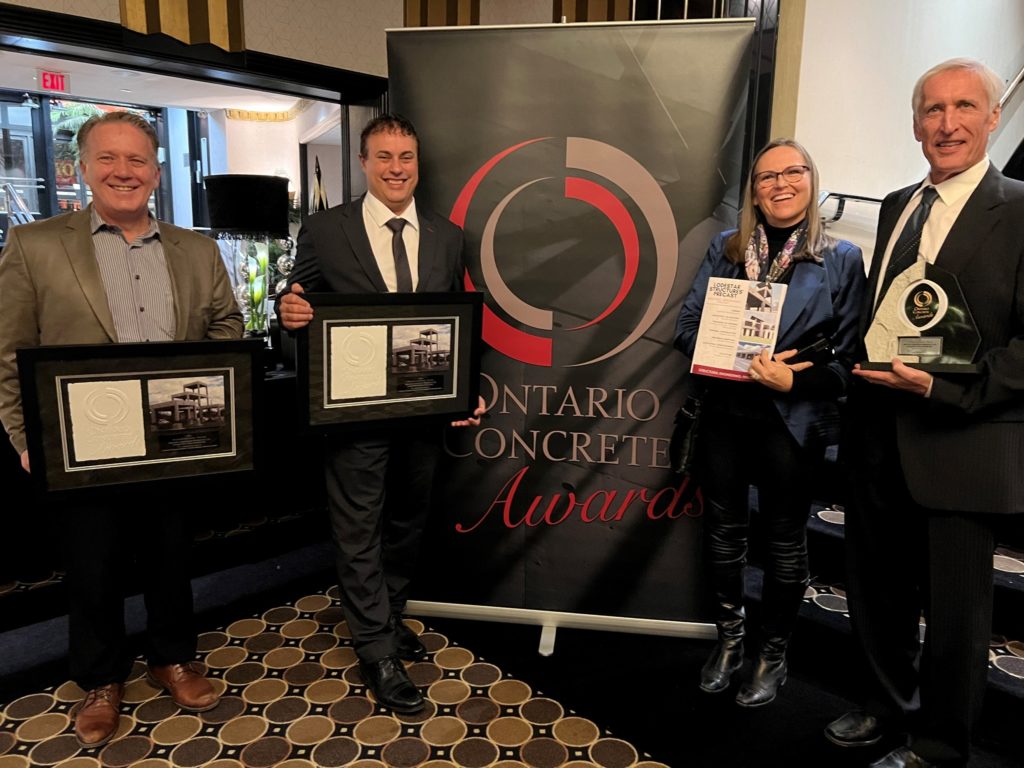 March 2023 – The Lodestar Structures provides a patented and proprietary Precast Concrete Modular Building system developed to expedite the construction process of Residential and Commercial buildings, providing a method of expediting quality-construction. Originally designed to be introduced into the Kingston Ontario Construction community, it quickly earned interest from communities across the globe.
In December 2022 Lodestar Structures earned the top award within the Ontario Precast and Concrete community for "Structural Precast Engineering & Design", and shortly after, in January 2023 Lodestar Structures was nominated for "Best In Class in the Innovative Products" category at the (Global) World of Concrete industry show in Las Vegas.
Lodestar Structures is currently in discussion with companies from over 45 countries, coordinating strategies to introduce the Lodestar Structures building system to communities around the world.
A prominent component within the catalogue of Lodestar Structures Inc. products and services is a line of Lodestar Structures Precast Concrete Modular Building products. This unique and disruptive product represents the innovation and ingenuity within the Kingston Community. The use of Lodestar Structures Precast Concrete Modular Building products has changed the method and methodology by which structures around the world will be constructed. Building a better tomorrow, today!